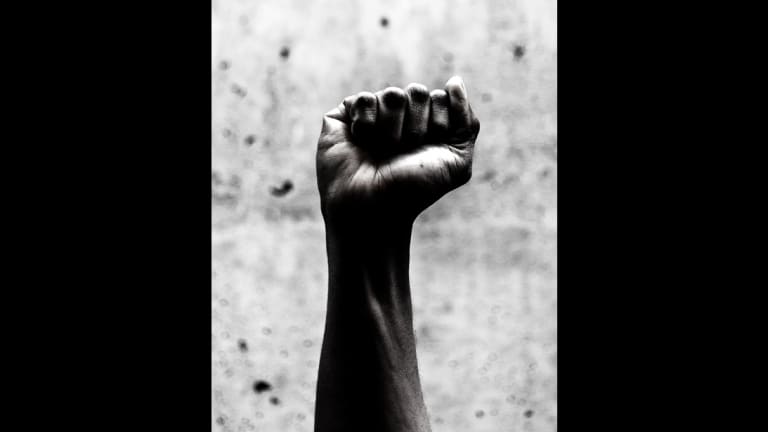 Juneteenth Is Becoming a Federal Holiday
After Congress voted to establish Juneteenth as a new national holiday, President Joe Biden is expected to sign the legislation into law.
"On this vote, the yeas are 415 and the nays are 14. The bill is passed!" proudly proclaimed Democratic Rep. Sheila Jackson Lee of Texas, who sponsored a bill to make Juneteenth, June 19th, a new federal holiday.
The House of Representatives voted overwhelmingly to pass the measure on June 16, 2021, just before the 156th anniversary of the day that commemorates the emancipation of the last enslaved people in Texas in 1865. The Senate passed it by unanimous consent on Tuesday after Republican Sen. Ron Johnson of Wisconsin dropped his opposition. Today, June 17th, President Joe Biden is expected to sign the Juneteenth National Independence Day Act into law in the East Room, according to a release from the White House. The President and Vice President Kamala Harris will deliver remarks following the 3:30 p.m. signing. 
This is the first new national holiday since Martin Luther King Jr. Day was signed into law in 1983.
Harris was one of the Democrats who sponsored the legislation in the Senate last year. Republican Sen. John Cornyn of Texas was a lead sponsor of the Senate bill.
The House Republicans who voted no to the legislation are Reps. Matt Rosendale, Thomas Massie, Scott DesJarlais, Mo Brooks, Andy Biggs, Tom Tiffany, Doug LaMalfa, Tom McClintock, Mike Rogers, Andrew Clyde, Ralph Norman, Chip Roy, Paul Gosar, and Ronny Jackson of Texas. Rosendale likened the measure to the Left playing identity politics. He said it was "an effort by the Left to create a day out of whole cloth to celebrate identity politics," before the vote, reports ABC News.
Juneteenth, which is also known as Liberation Day, Freedom Day, and Emancipation Day, highlights the day when federal troops arrived in Galveston, Texas, on June 19, 1865 to ensure that the Black Americans who were still enslaved were freed. The troops arrived 30 months and 19 days after President Abraham Lincoln signed the Emancipation Proclamation on Jan. 1, 1863. The executive order proclaimed that "all persons held as slaves within any States, or designated part of the State, the people whereof shall be in rebellion against the United States, shall be then, thenceforward, and forever free." In December of 1865, the 13th Amendment of the Constitution, which abolished slavery, was ratified.
The day of remembrance has been celebrated through cuisine and libation, parades, music, advocacy, and reflection in Black communities across the country, even though it's not always taught in school. It has become more mainstream in recent years. Hopefully, the capitalists of America won't turn Juneteenth into a day of consumerism as they've done to many federal holidays, especially MLK Day.