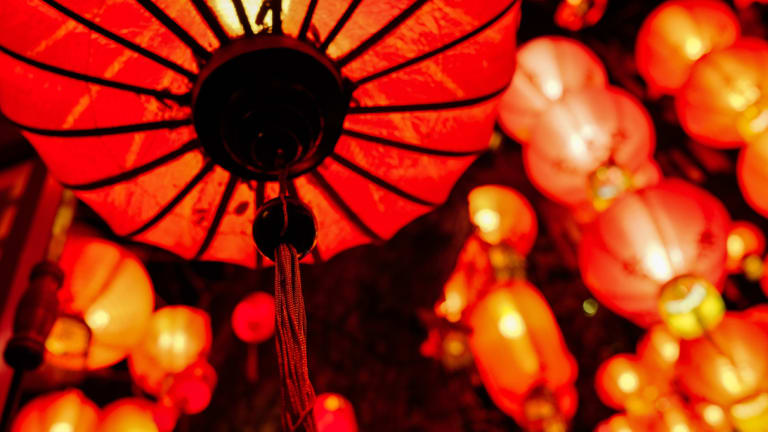 You're Invited: Celebrate the Lunar New Year With Hennessy
Hennessy X.O will celebrate the Lunar New Year and usher in the Year of the Ox with the virtual event X.O OX Experience
On February 18, Hennessy X.O will celebrate the Lunar New Year and usher in the Year of the Ox with the virtual event X.O OX Experience on Facebook Live.
Hennessy Global Ambassador Henry Golding, along with special correspondent AtomicMari, will host the event that has the theme of hope and resilience — two things we all could use. The X.O OX Experience will feature special performances from Jay Park, Dumbfounded, Year of the Ox, MILCK, and the dance crew Kinjaz. In addition, filmmaker and restaurateur Eddie Huang will share his favorite Lunar New Year dish, which pairs well with the X.O and V.S.O.P Privilège cocktails Cari Hah will be mixing during the event. Hennessy X.O intends for the occasion to inspire a sense of optimism for the coming year.
To support the resiliency of Asian-American small businesses, Hennessy has pledged $250,000 to its Unfinished Business initiative. The aim of Unfinished Business is to help Asian-American, Black, and Latinx small businesses recover from the financial strains brought on by pandemic. To ensure capital is distributed at the community level, Unfinished Business has partnered with Asian American Business Development Center, the Hispanic Federation, and One Hundred Black Men.
Hennessy is commemorating the Year of the Ox on a global scale with the limited release of the Hennessy X.O and V.S.O.P Privilège Lunar New Year bottles designed by Chinese artist Liu Wei.
Hennessy's X.O OX Experience takes place on Thursday, Feb. 18, at 9 p.m. EST on Hennessy's Facebook page.