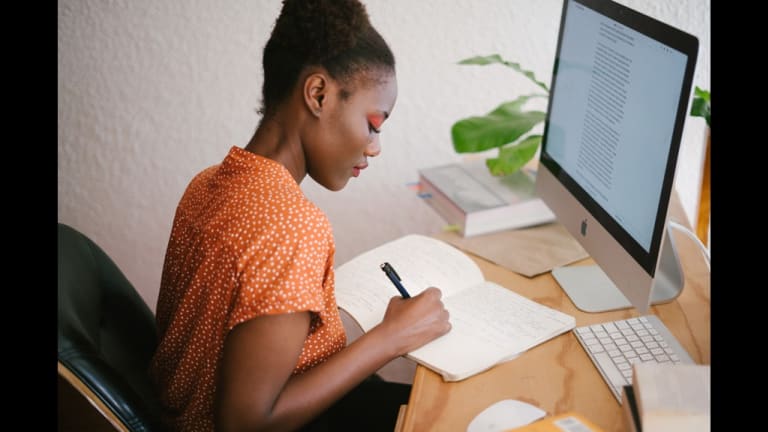 Unfinished Business: Hennessy Opens 2nd Wave of Small Biz COVID Relief Program
Hennessy's Unfinished Business is committed to aiding the recovery of communities hit hardest by the global pandemic.
Hennessy has committed an additional $1 million to its Unfinished Business program that aims to help Black, Asian American, and Latinx small businesses financially during the COVID-19 pandemic. The application process for Unfinished Business is open to eligible businesses from November 17 through 23.
Unfinished Business partnered with the Asian American Business Development Center, the Hispanic Federation, and One Hundred Black Men to ensure capital was and is distributed at the community level. Over the summer, the program distributed grants from an initial $3 million investment to more than 1,000 small businesses across the country. In addition to providing financial support, Unfinished Business also provides ongoing access to information, educational content, and other resources to safeguard business continuity during the crisis and after. In addition, Hennessy has created multiple streams of contributions into Unfinished Business, like offering limited-edition sales of Hennessy product and partnering with celebrities like Nas, Canelo Alvarez, and Marshawn Lynch.
As you know, Hennessy has a long history of supporting community and enriching culture, with initiatives like Unfinished Business and Hennessy Fellows. The long-term Unfinished Business initiative addresses the financial toll the global pandemic disproportionately created in Black, Asian American, and Latinx communities. According to press materials, "Hennessy believes that rebuilding these businesses is essential to an equitable recovery and a more just economic and social future for communities of color."
To learn more about Unfinished Business and to apply for a grant, log onto UnfinishedBusiness.US. And be sure to read some of the success stories of the first round applicants here.
​