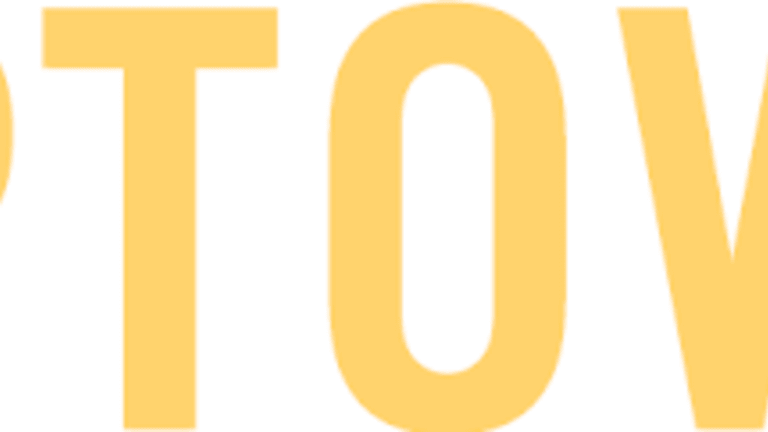 These Are the Top 7 Places to Eat Pizza in Los Angeles
While L.A. isn't most known for its pizza, it turns out that they have some shops of their own that aren't all too bad.
Here are seven of the top pizza joints in L.A:
1. 786 Degrees
 Truly bomb pizza.
2. Masa of Echo Park
This family-operated joint uses organic and locally sourced ingredients for their Chicago Deep Dish pies.
3. Pizzanista!
 Mac and cheese pizza? They got it. They also have $2 pizza slices every Tuesday, and a ton of vegan options!
4. Mulberry Street
 Classic New York-style pizza is always the best— it's thin, yet crispy, and you can fold it up like a taco. Mulberry Street's also close to places you can shop at in Beverly Hills. Win-win.
5. Pizza Boy
They not only have an amazing selection of pizza, including chorizo,  but pretty much anything and everything else you'd want to chow down on.
6. Abbot's Pizza
Famous for their bagel crusts, Abbot's lets you create your own pizza like a boss.
7. 800 Degrees
This chain has a number of locations scattered throughout L.A. Think Chipotle with insane toppings (pine nuts, corn, squash, etc.) for pizza!