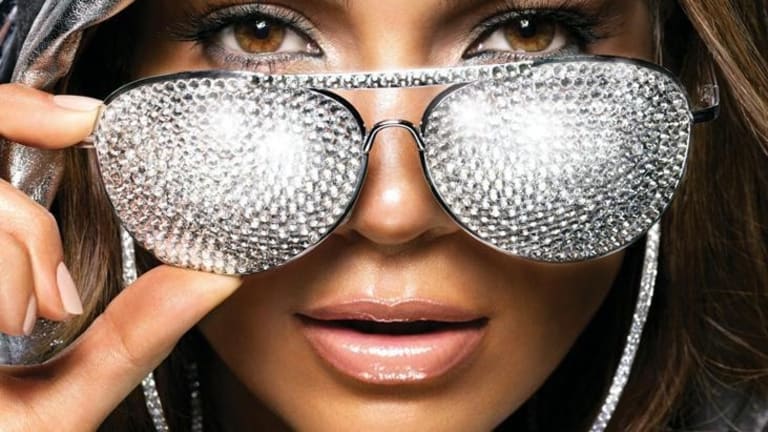 Need More Glamour on Your Timeline? Follow These Ladies on Instagram
Follow these glamorous and talented singers that have blown us away with their beauty for years now:
1. Rihanna
There's no denying that Rihanna is one of the most glamorous women alive. Don't believe us? Have a look at this photo taken in honor of the late Amelia Earhart, it'll captivate your heart.
​ 2. Beyoncé
Beyonce is so glamorous that it's now in her DNA. Blue Ivy has definitely inherited those fabulous genes.
3. Mariah Carey
If you look up the term "Glamorous" in the dictionary, you'll find Mariah Carey's picture under the word, and this is definitely the picture that should be used.
4. Janelle Monae
Janelle has always found that balance between beauty, talent, and class. Glamorous is just another word added to her flair.
5. Jenny from the Block
 Jennifer Lopez has always allured us with her talented moves, albums, and now these glamorous poses found on her Instagram page.
​