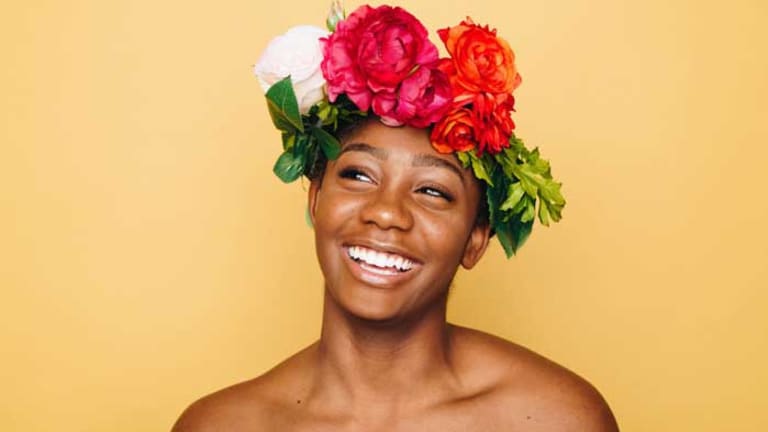 Selfies and Smiles: Dispelling Myths About Your Oral Health
Much of dentistry focuses on prevention, here are ways to avoid spending a fortune in the future.
Written by Dr. Jennifer Hunter, courtesy ofHealth in Her Hue
Today more than ever, social media has a strong presence in our lives, and with that, comes these images of celebrities who always appear to be on. From glowing skin to flowing tresses, no stone is left un-turned. But with the explosion of social media, users have seemingly become more aware of their favorite celebrity's entire appearance, especially their smile, and it seems these celebrities have become more conscious, too. Rapper Cardi B said in her song "Bodak Yellow," "got a bag and fixed my teeth," which reportedly cost the star $20,000 total. Now, I know the average person does not have tens of thousands of dollars to spend on a smile makeover, but since much of dentistry should focus on prevention, there are ways to avoid spending such a fortune. Below are some myths to dispel when thinking about your visit to the dentist!
Dentists are skillfully trained healthcare professionals in diagnosing and treating diseases of the oral cavity, including the head and neck region. While brushing and flossing are practices we encourage, there are still threats to the oral cavity non-dentists cannot detect. It is important to see your dentist at least twice a year; these visits are vital in detecting the threat of tooth decay, tumors of the jaw, and even high blood pressure. During the dental examination, the dentist will complete any necessary radiographs (x-rays), as well as perform a clinical examination in order to diagnose and treatment plan your case. Prevention is key; don't wait until it hurts!
Continue reading at Health in Her Hue