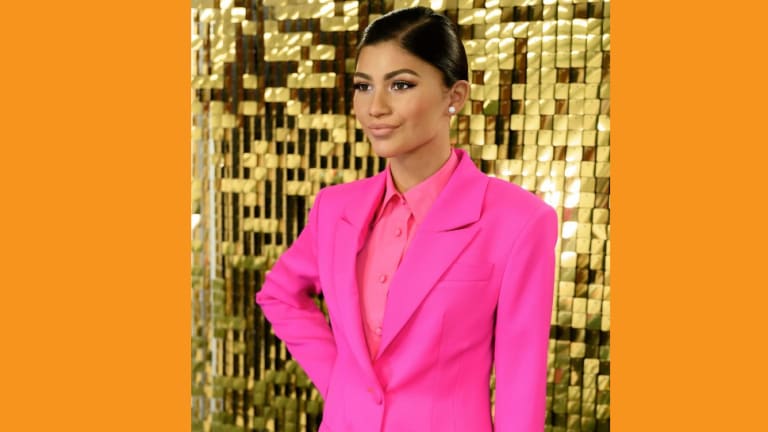 The Funniest Reactions to Zendaya's Madame Tussauds Wax Figure
Fans have received Euphoria star Zendaya's Madame Tussauds wax figure with mixed reviews. Here are the most hilarious tweets.
Madame Tussauds London recently released photos of its wax figure of Euphoria star Zendaya, which will be officially unveiled mid-February and will be a permanent fixture of the museum's awards party area. However, fans have received the wax figure with hilarious mixed reviews. Here are the funniest reactions to Zendaya's Madame Tussauds wax figure.
But first, Madame Tussauds London General Manager Tim Waters explains why Zendaya was chosen, reports Pop Sugar UK, "Zendaya just exudes cool. Not only that, she uses her celebrity status to join conversations, thoughtfully, on important social issues. She is unapologetically herself — and we, along with her fans, love that about her. With rumors circulating that Zendaya is soon to become a Londoner herself, the timing to pay homage to her at Madame Tussauds London could not be better."
The museum's artists sculpted the effigy using the measurements and references acquired when Zendaya sat with them in 2015. The figure wears the bright pink suit the fashion icon wore to the 2016 Humane Society of the United State's "To the Rescue Gala." It has its hair pulled back with a side-part in the front. That's an interesting choice since Zendaya's hair choices are just as remarkable as her fashion, which is a collaboration between her and stylist Law Roach.
However, we'd be remiss if we didn't mention that everyone isn't feeling Zendaya's Madame Tussauds wax figure.