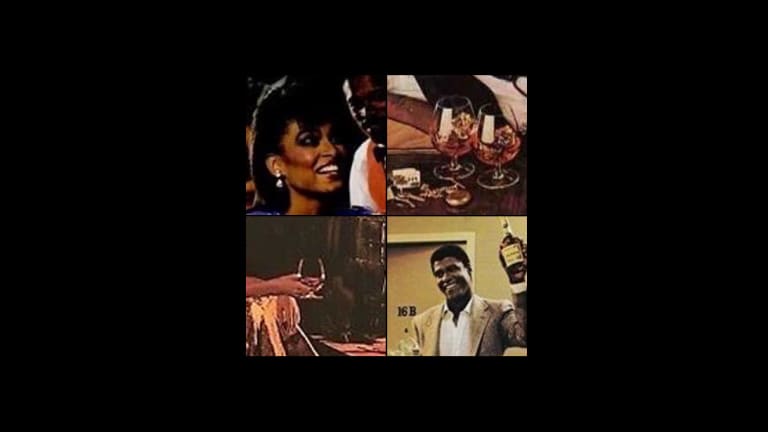 Quick Pics: These '80s Hennessy Ads Are a Trip Back in Time
These '80s Hennessy ads are not only a trip back in time, but also provide a glimpse into what dating at the time was like.
A friend recently sent me these four Hennessy advertisements from the 1980s because she knows how much I enjoy the world renowned cognac. I even have an entire bar dedicated to the brown spirit. Plus, I'm an '80s baby so I enjoyed this little trip back in time.
The ads appear to be part of Hennessy's "The civilized Way to ..." campaign, and each one provides advice on a life situation, like meeting women, kicking off your wedding night or the precursor to Netflix and chill, and enjoying a night in front the fireplace. It's interesting, though, that Hennessy is considered a liquor that men enjoy so much that they introduce it to women, according to the illustrated ads. Nevertheless, it was cool to see the '80s fashion, hairstyles, and decor. 
Check out the full '80s Hennessy ads below.