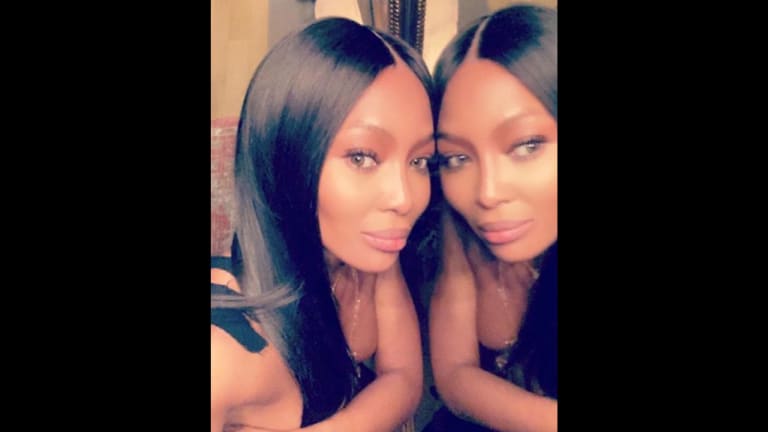 Naomi Campbell Launches 'No Filter with Naomi' Live-Stream Series
Stay home and save lives by watching Naomi Campbell's new limited series on her YouTube channel.
In an effort to get fans to #stayhome and save lives from the coronavirus, Naomi Campbell is launching No Filter with Naomi, a limited series that will live-stream on her popular Being Naomi YouTube channel beginning today.
The international supermodel who was discovered at age 15 will chat with her close group of friends — designers, musicians, actors, beauty experts, and media personalities — over the course of two weeks to go in-depth about their careers and more.
The activist and philanthropist will kick-off No Filter with Naomi with international supermodel and actress Cindy Crawford today, April 6th, on the Being Naomi channel. The series will live-stream daily at 3 p.m. EST to Naomi's nearly 400,000 subscribers.