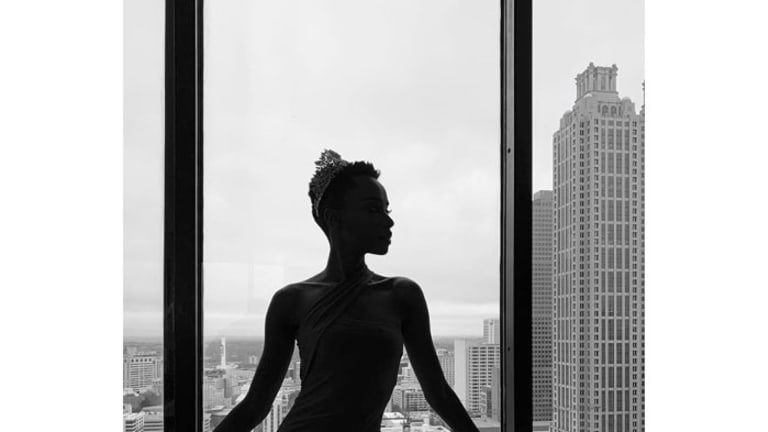 Heard on the Street: Friends Told Zozibini Tunzi to Wear a Wig for Miss Universe
For Zozibini Tunzi there was no question in wearing her natural hair for the Miss Universe pageant.
"A lot of people did. And it was so strange because even a lot of people I knew, people that were my friends, were like, 'Sis, we love you, but we're just saying, maybe you should put on a wig or buy a weave.'
"I was like, 'No, you know what, I'm going to do it the way I am, because I've been with my natural hair for the past three years. I don't see why I should change it just because I'm stepping into another platform. …"
"I'm saying beauty does not look one certain way. I'm telling women, you can be beautiful too if you want to. You can stand up and say 'I'm beautiful the way that I am, with the shape that I am, with the skin color that I have, with the freckles that I have.'
"Anything that is considered unusual and unconventional can still be beautiful too. That's why I feel so proud about this win."
— Zozibini Tunzi, the newly-crowned Miss Universe, revealed to Insider that supporters had cautioned her against competing in the pageant with her natural hair. She also opened up about what it meant to not only compete with her hair natural, but to also win the pageant. Tunzi is the first woman to win the Miss Universe pageant with natural Afro-textured hair.
​