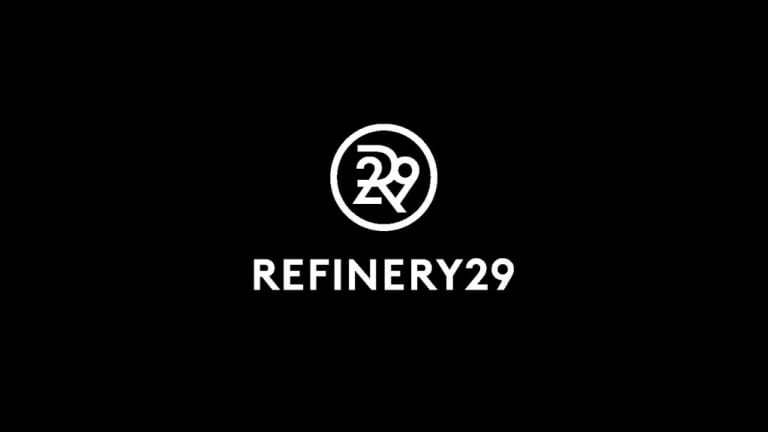 Heard on the Street: Former Employees Call Out Refinery29 for Systematic Racism
Refinery29 may show allegiance with Black Lives Matter in public, but Black employees have had a different experience.
"Hey @Refinery29, cool blacked out homepage! But you know what real allyship looks like? Paying your Black employees fairly, having Black women in top leadership positions & addressing the microagressions your Black employees deal with from management on a daily basis."
— Ashely Alese Edwards, former Refinery29 deputy director of news and politics, refers to the Vice-owned online publisher's public statement of support of Black Lives Matter, while calling out the website management for its racially-motivated mistreatment of Black employees. Other former employees supported Edwards's assessment and tweeted in solidarity. Andrea González-Ramírez, former senior news and politics writer, wrote that her "former coworkers of color" are "being tone-policed," "seeing others take credit for their work," "being mixed up with another WOC who looks nothing like them," "being underpaid [and] not promoted," and "being laid off days after launching a POC sub-brand that sold for six figures" while working for Refinery29.
Refinery29's editorial staff union responded to Edwards's tweet via Twitter, writing, "In response to this & numerous stories from within our own unit, we've written a letter to management asking for immediate action at the highest level." Leaders at the publishing organization acknowledged the comments of the former employees and promised to do a better job of promoting the marginalized voices within the company, in a statement posted to Instagram: "These changes will require a comprehensive look and assessment of ourselves, and we are committed to doing that work, along with our Vice Media Group teams, to make sure you see action and can hold us truly accountable."
Read more examples of Refinery29's alleged systematic racism in an Instagram post, under the hashtag #BLACKATR29, by fashion writer and editor Channing Hargrove.
​
​
​
​
​
​
​