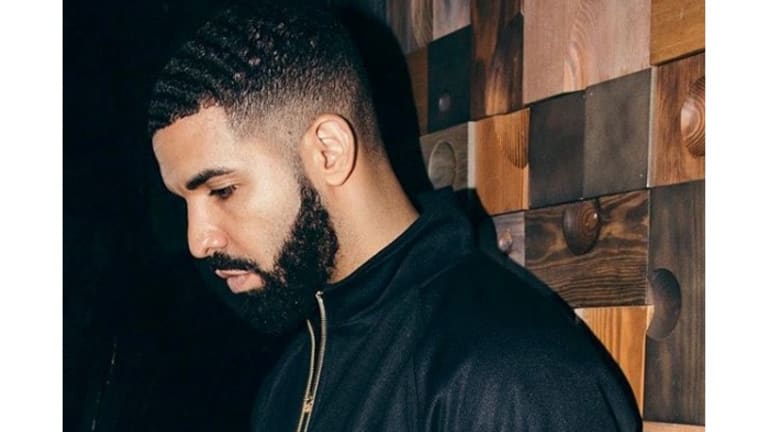 Go Inside: Drake's 941 Square-Foot Master Suite
Drake's master suite is shaping up to be an apartment within a mansion.
When you're one of the world's most popular rappers, a simple bedroom, heck, even a simple master suite won't do. Case in point, the epic dream palace Drake is building in his Toronto mansion.
The suite is 941 square feet and it takes up nearly half of the second floor of the building, reports TMZ, which received the publicly filed plans for the renovation. The bedroom seems to be an apartment within a mansion. Not only will there be a sleeping area and master bath, but there will also be a kitchenette, a feature that seems redundant in a house that likely has a chef's kitchen.
The suite will also feature its own stairwell entrance, two covered decks, two dressing rooms, a wardrobe area comprised of two closets, a steam shower and tub, skylight above the bathing area, two balconies, and an outdoor hot tub.
With a master suite like this, who needs the rest of the 35,000 square-foot mansion on two acres? Oh wait, it has a full basketball court, two saunas, a massage room, a 10-car garage, a gym, a screening room, and an elevator.
Take a look at the building of the Ferris Rafauli property.
Drake bought the property for $4 million and it has been under construction since last year.