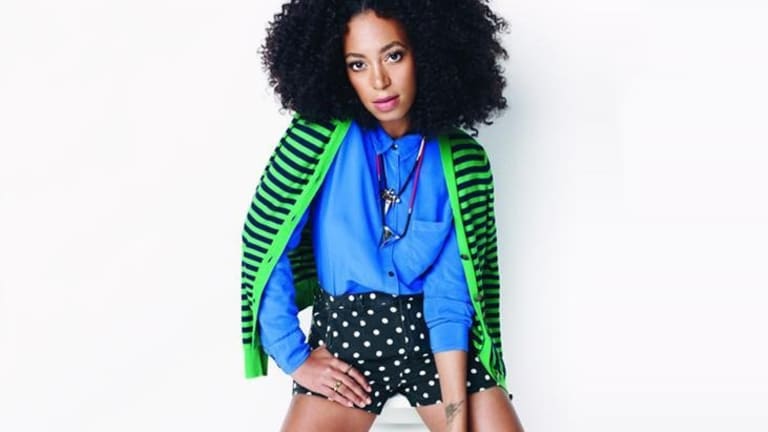 Fashion Icon, Solange, Looks Flawless in Every Color of the Rainbow
The Knowles family know how to dress.
They are a family of fashion icons, Tina, Beyoncé and now Solange.
Solange has really come into her own style of fashion since the release of her studio album "A Seat At The Table." She has become a fan of colors, so much so that she has worn and pulled off every color of the rainbow!
We got the proof below:
~Red~
~Orange~
~Yellow~
~Green~
~Blue~
~Purple~
~Pink~
And although these technically aren't colors of the rainbow, we still need to include them because Solange just slays no matter what.
~Black~
~White~
​