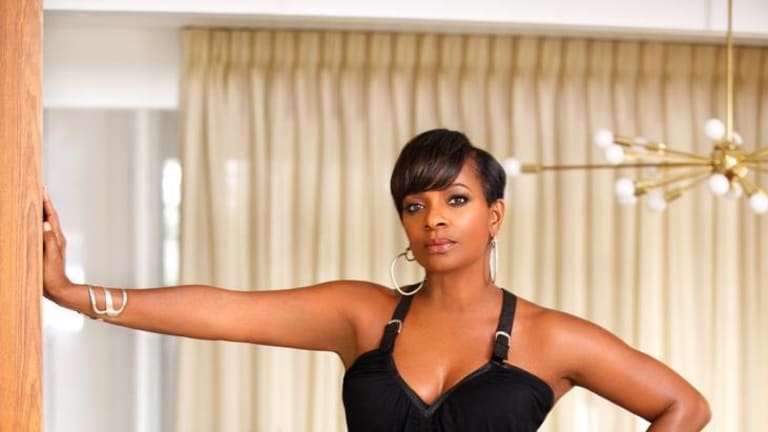 5 Times Vanessa Bell Calloway Looked Timeless
5 Times Vanessa Bell Calloway Looked Timeless
Vanessa Bell Calloway recently turned 60, and she either has a time machine or she's aging backward because she looks great! 
Don't believe us? See for yourself.
For reference, here's a picture of Vanessa from the 1988 film Coming to America:
And here's Calloway by her 60th birthday cake.
It looks like Vanessa is ready to party like she's still 25.
She might be 60, but she's still young at heart.
Vanessa even snapchats too!
Like her skin, her dancing skills haven't faded over time either.
We know 20 year old's who can't even bend like that!  
Vanessa stays flawless and ageless.
Vanessa gives us a glam pose before she heads out for the Trumpet Awards.
You can take the girl out of the 80's, but you can't take the 80's out of the girl. 
Vanessa Calloway and Shari Headley look just as amazing as their days starring in Coming to America.
Keep shining girl!