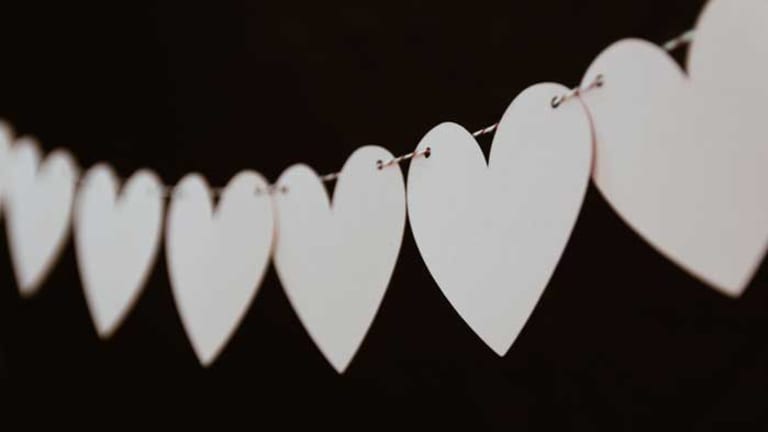 5 Galentine's Day Cocktails
From the first-ever port rosé to a limited edition Moët, these cocktails will delight your girls and your taste buds.
There's nothing like getting together with your girls for an evening of cocktails and catching up. Here are five Galentine's Day cocktails to set the mood.
The Grown and Sexy Cocktail
Moët Rosé Glow (created by Patrick Ta)
1oz Muddled Strawberries
1 oz Vodka
½ oz Pinot Noir
Method: Stir and garnish with fresh strawberries.
Waiting for Summer Cocktail
Croft Pink Frosé
Method: The bottle of Port simply needs to be put in the freezer for 12-24 hours before being combined with ice cubes in a blender until smooth and ready to drink.
Forever Young Cocktail
Old Laughing Lady
70ml Croft Pink
30ml Gin
2 Slices of fresh ginger
2 Slices of cucumber
Ice cubes
Method: Muddle fresh ginger and cucumber in a shaker, then shake. Double strain and serve in a glass with ice cubes. Garnish with long slices of cucumber.
Save Your Coins Cocktail
The Secret Admirer (created by Sylvia Fountaine)
3 oz of Smirnoff Raspberry
1.5 oz of Chartreuse
Raspberries
Method: Place all ingredients in shaker with ice. Shake well. Strain into two vintage martini glasses. Garnish with fresh raspberries. You could sugar the rim for extra sweetness.
Aphrodisiac Cocktail
The Gold Leaf
2 oz Bombay Sapphire Gin
.75 oz Lemon juice
.5 oz Ginger-Clove syrup
.5 oz Sweet white dessert wine (like a Tokaji or Sauternes)
1 Egg yolk
Mint sprig
Cayenne powder
Cinnamon powder
Method: Shake well, double-strain into a large Coupe glass, garnish with a mint sprig and a blend of Cayenne and Cinnamon powder.