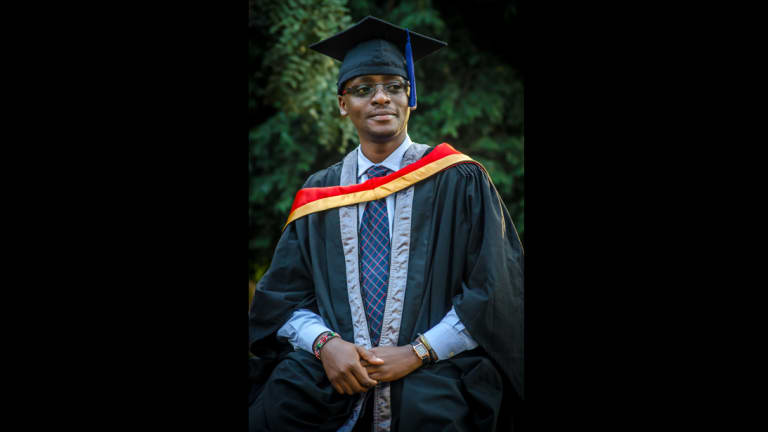 The Biden-Harris Administration Did NOT Cut Funding for HBCUs
The reports that the Pres. Joe Biden cut funding for HBCUs from $45 billion to $2 billion are false, and the responsibility for finalizing the federal budget lies with Congress.
Over the weekend, it was widely reported on social media that the Biden-Harris Administration cut funding to Historically Black Colleges and Universities (HBCUs) from $45 billion to $2 billion, but that's grossly inaccurate.
The Instagram account @prconservative posted a video with the caption, "Shocker! @joebiden Breaks Promise, cuts $30 Billion promised to #hbcu After Trump became the first President to fund Black colleges and universities like no one before him, and creating an office so there can be a direct line, Biden undoes it all."
That post and another one were flagged by Facebook as part of the social media giant's efforts to stanch the spread of false information and news via its platforms, reports Politifact. However, Facebook's action came too late and the rumor and propaganda spread. Dillard University President Walter M. Kimbrough later set the record straight through a Twitter thread.
Jamal Bryant also addressed his retweeting of the rumor in a video posted on Twitter.
In addition, Vibe Magazine updated its article to point out that the reduction in planned funding for HBCUs was the result of ongoing federal budget negotiations within Congress. 
So what really happened?
Biden's proposed $3.5 trillion spending plan, which is now being debated by Democrats in Congress, included $45 billion in new funding for HBCUs and other institutions that serve minorities, so they could "update their research programs, create incubators to help students innovate, and help traditionally underserved populations," reports Politifact.
The version of the bill that the Associated Press reported on Oct. 5th included only $2 billion for educational programs and infrastructure at HBCUs, in the form of competitive grant funding instead of direct allocations.
Even though no final decisions have been made on the bill, the $2 billion will actually be an increase in funding for HBCUs and other minority-serving institutions, not a reduction.
Harry Williams, president and CEO of the Thurgood Marshall College Fund told Politifact, "It is not a cut. It will be an increase of $2 billion instead of $45 billion. It's not a cut, because you can't cut what we've never had."
Now, the responsibility of how much funding HBCUs get is left up to Democrats in Congress, who must agree on the final bill that will then be signed into law by President Biden.
To learn more about how the Biden-Harris Administration's continued investment into and support of HBCUs, click here.