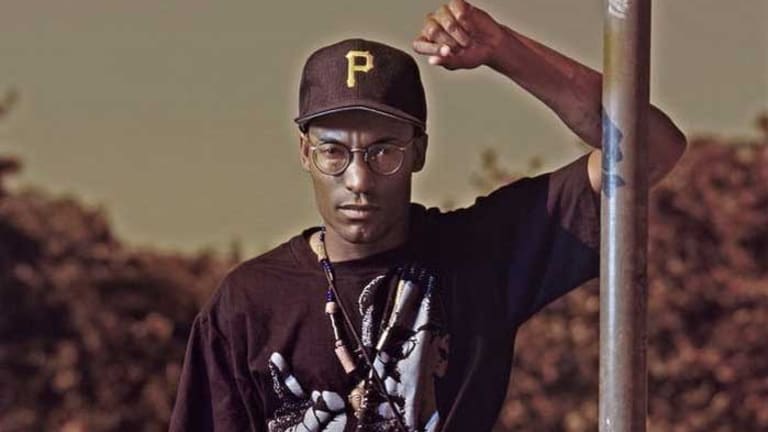 Writer-Director John Singleton Has Died at 51
If you're a person of a certain age, you definitely watched one of John Singleton's films in your teens.
John Singleton, the Hollywood writer and director who brought us Boyz N the Hood and Snowfall along with other works, died today, April 29th, in Los Angeles at Cedars-Sinai Medical Center at age 51.
Singleton had reportedly gone to Cedars-Sinai on April 17th seeking medical care. He was in the intensive care unit when he suffered a stroke, reports The Hollywood Reporter. He had been incapacitated since then, and his family announced their decision to remove him from life support today.
"It is with heavy hearts we announce that our beloved son, father and friend, John Daniel Singleton will be taken off life support today," they said in a statement at the time of the announcement. "This was an agonizing decision, one that our family made, over a number of days, with the careful counsel of John's doctors."
Singleton put his stamp on Hollywood with just nine films. His directorial debut, 1991's Boyz N the Hood, earned him Oscar nominations for original screenplay and directing. He was the first Black director to be nominated in the latter category and the youngest person at age 24.
He would go on to write and direct Poetic Justice (1993), write and direct Higher Learning (1995), direct Rosewood (1997), write and direct the Shaft remake (2000), and write and direct Baby Boy (2001), direct 2 Fast 2 Furious (2003), direct Four Brothers (2005), and direct Abduction (2011). His films helped rappers Tupac Shakur, Ice Cube, and Busta Rhymes make the transition into acting. Regina King has appeared in three of his films, Boyz N the Hood, Higher Learning, and Poetic Justice, which starred Janet Jackson alongside Shakur. Singleton has also worked with Samuel L. Jackson, Laurence Fishburne, and Ving Rhames.
Singleton not only focused his lens for film, but also TV. He directed Michael Jackson's "Remember the Time" music video, as well as episodes of American Crime Story, Empire, and Billions. His most recent project was FX's Snowfall, whose third season was set to begin in September.
He is survived by his mother, Sheila Ward; his father, Danny Singleton; and children, Justice, Maasai, Hadar, Cleopatra, Selenesol, Isis, and Seven.
Details about Singleton's memorial service will be available at a later date.