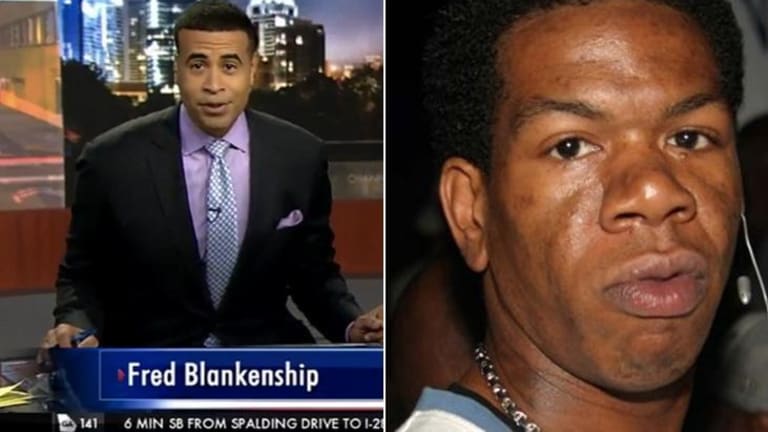 Weekday Distraction: Atlanta Newscasters Pay Homage to the Late Craig Mack
Weekday Distraction: Atlanta Newscasters Pay Homage to the Late Craig Mack
As the rest of us were still reeling from the news that Craig Mackpassed away, WSB-TV Atlanta newscasters Fred Blankenship and Mark Arum chose to remember the rapper for his skills.
Blankenship and Arum sprinkled lyrics from both the original and remix versions of "Flava in Ya Ear."
Desk anchor Blankenship threw the segment to the meteorologist by saying she had "the data to turn your body into antimatter." Arum described heavy traffic as "everlasting like the toe on Pro Keds" and "madder than the mad hatter." Obviously, it's better to hear them pay tribute. Check out the broadcast below.