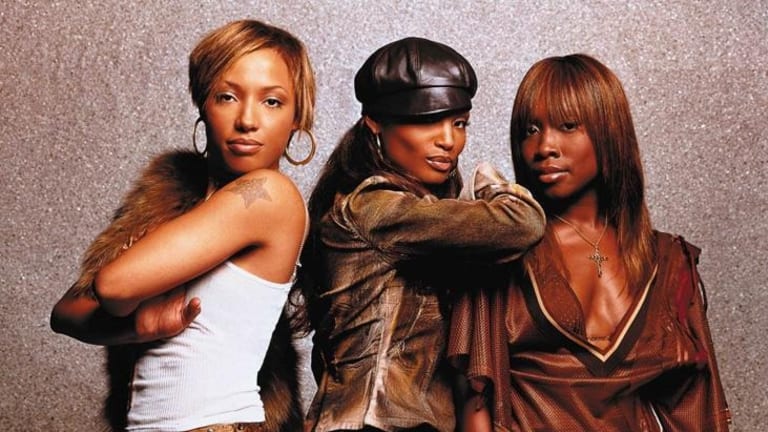 'Unsung' Reveals Why 702 Broke Up
'Unsung' Reveals Why 702 Broke Up.
After years of silence, girl R&B group 702 opened up to TV One's Unsung about the infighting that ultimately led to their disbanding in 2003. The episode premieres Sunday, June 17th, at 9 p.m., but here's a sneak peek into the fight amongst the group and their management and how life changed for singers Misha and Irish Grinstead and Meelah Williams, plus new performance footage.
702, which hails from Las Vegas, shot to stardom in the mid-1990s with hits like "This Little Game We Play," a duet with their label mates Subway. In 1996, they went gold with "Steelo," which was produced by Missy Elliott. In 1999, they followed that hit up with "Where My Girls At," a women's empowerment anthem that went platinum. Fans were shocked when 702 basically disappeared around the early-2000s. Here's why ...
But there were some memorable moments too, namely how Misha's, Irish's, and Meelah's lives changed as a result of their hit music career, including Misha's EIGHT-year relationship with Ray J.
And if you're wondering if 702 has still got it, here they are performing "Where My Girls At" for Unsung Live ...
... and "Get It Together."