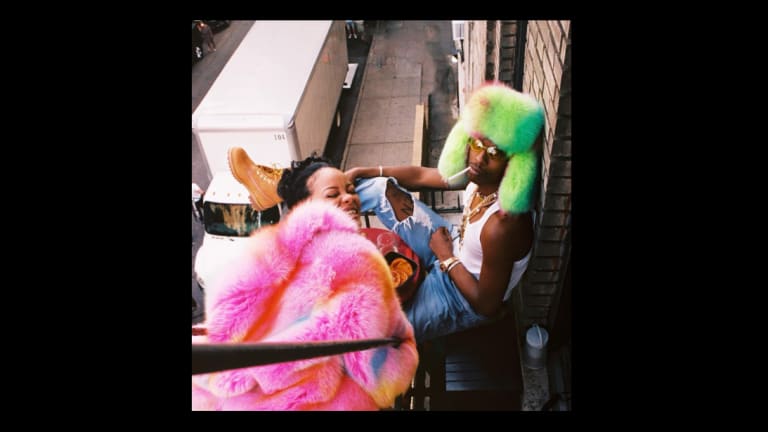 Heard on the Street: The Type of Father A$AP Rocky Intends to Be
A$AP Rocky also provides a clue that he and Rihanna aren't going the "one and done" route when building their budding family.
"I will always remind my children to never lose their imagination, even as adults, no matter what. I actually love to watch cartoons – I've watched like, Teletubbies, Blue's Clues, Yo Gabba Gabba, Peppa Pig, and Baby Shark. I hope to raise open-minded children. Not people who discriminate. And I'm not trying to describe a saint, but realistically, I just want a cool child with cool parents."
– A$AP Rocky reveals the type of father he intends to be to DAZED for "The Summer 2022 Issue," which he covers. The first-time father welcomed a son with girlfriend Rihanna on May 13th. The "parents of a generation" haven't revealed the name of their son yet. According to a source who spoke with Us Weekly, they've only told close relatives the baby's name. The source also said that people shouldn't be surprised if Rocky and RiRi try for baby No. 2 very soon because "They want a big family for sure. Rihanna loved being pregnant and fully embraced her pregnancy body." Also, notice that Rocky uses the plural word "children" when discussing his offspring in the quote above.