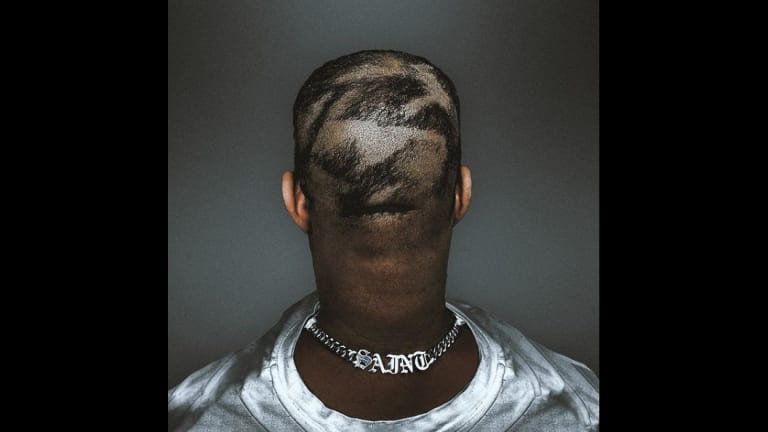 The Artist Formerly Known as Kanye West Has Officially Changed His Name
Kanye West cited "personal reasons" when filing to change the moniker that has become a household name.
The artist formerly known as Kanye West has officially changed his name to Ye, no middle or last name, after a Los Angeles judge approved his request on Monday, Oct. 18th.
Ye originally filed the request in August and cited "personal reasons" for the name change. Judge Michelle Williams Court granted the petition that had no objections, reports USA TODAY.
Although the "Donda" rapper has changed his name on Instagram and Twitter, he's still using the handle @kanyewest on both platforms. His four children — North West, Saint West, Chicago West, and Psalm West — have continued using their father's former surname. Kim Kardashian, Ye's soon-to-be ex-wife, dropped his former last name when she filed for divorce last February.
The multi-hyphenate's name is an abbreviation of Kanye and is pronounced "Yay." He has used Ye as a nickname as early as 2012, and announced on Twitter in 2018 that "the being formally known as Kanye West" was no longer. His album Ye was also released in 2018. He has also gone by the moniker Yeezus. Back in 2019, he claimed he wanted to change his name to "Christian Genius Billionaire Kanye West" for a year.
Apparently, "Ye" has a religious significance and is more than a shortening of the name his mother Donda West gave him.
In a 2018 interview with Big Boy, he explained, "I believe 'ye' is the most commonly used word in the Bible, and in the Bible it means 'you.'"
"So I'm you, I'm us, it's us," he continued. "It went from Kanye, which means the only one, to just Ye – just being a reflection of our good, our bad, our confused, everything."
Ye also made news this week for the rather bizarre and patchy haircut above.