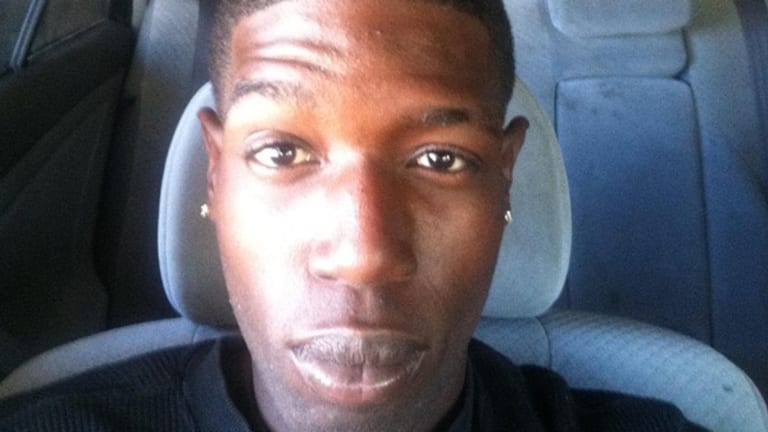 'Sugar Town' Investigates the Controversial Death of Victor White III
Sugar Town will investigate Iberia Parish police officers' claims Victor White shot himself while handcuffed in a police
On March 2, 2014, 22-year-old Victor White III died from a fatal gunshot wound to his chest, while he was handcuffed in the back of a police car on the way to the police station, in New Iberia, Louisiana. Simmering racial tensions in this town began to boil because officers' accounts of White's "suicide" death didn't make sense, especially since he was handcuffed behind his back.
Investigation Discovery will explore the death (likely murder) of White during the two-hour documentary Sugar Town, which will air on Monday, Aug. 6th, from 8 to 10 p.m. Sugar Townwill focus on the White family, including Victor's parents Vanessa and Rev. Victor White, as well as two of his eight siblings, sister Lakeishaand brother L.C, as they search for justice for their son's mysterious death in police custody.
​
​
The investigation uncovers more than what might have happened to Victor. "The mystery becomes far more unsettling than any single tragedy, revealing a larger story of power, corruption, and racial injustice nestled within a divided southern town, with Iberia Parish Sheriff LouisAckal– a man shrouded in controversy – at the center," according to press materials.
With so few thorough investigations into the deaths of Black men and women at the hands of police, we owe it to ourselves to tune into Sugar Town, and hopefully learn what really happened to Victor White III. If we don't show we care and want justice, how can we expect law enforcement across the nation to investigate these cases thoroughly?