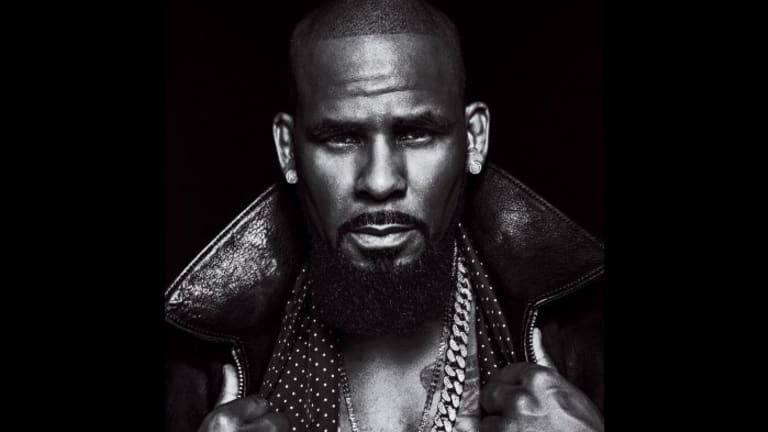 Sony Music Is Stepping Away From R. Kelly and It Ain't in the Name of Love
Calls to #MuteRKelly are no longer falling on deaf ears at the singer's record label.
For years, the public has called for Sony Music and radio stations to #MuteRKelly, and there was even a petition for the record label to dissolve its relationship with the singer. Those calls intensified in recent weeks following the airing of Lifetime's documentary Surviving R. Kelly, during which multiple women accused him of sexual misconduct. Those calls have stopped falling on deaf ears at Sony Music, as Variety has learned that the label will no longer have a working relationship with R. Kelly.
However, don't expect any fanfare from Sony regarding the decision to drop Kelly. There won't be an external announcement, and RCA Records, which Sony owns, has already removed him from its website that lists the label's signed artists, according to a Variety source. Kelly's back catalog will remain with RCA/Sony.
Although the intensity to #MuteRKelly has ratcheted up in recent weeks, including the women's organization UltraViolet hiring a plane to fly a sign reading "RCA/Sony: Drop Sexual Predator R. Kelly" over the label's Los Angeles offices, an insider says efforts for Sony to dissolve its relationship with Kelly have been ongoing for several months. The company reportedly took its time to "responsibly" and legally drop the singer who dubbed himself the Pied Piper of R&B.