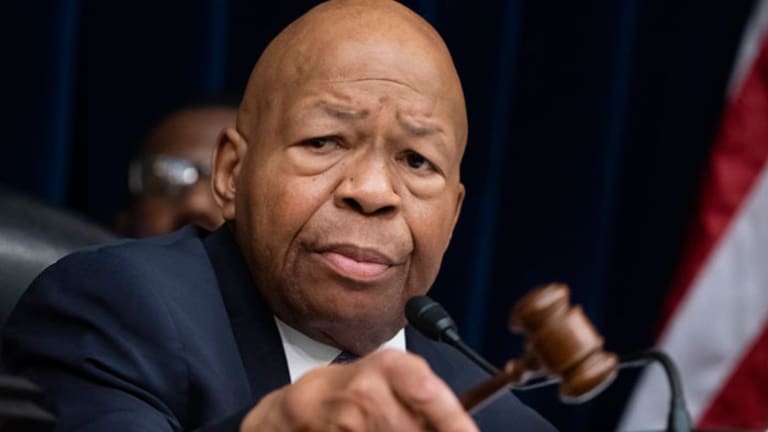 RIP Congressman Elijah Cummings
The long-serving congressman was chair of the House Oversight and Reform Committee.
Rep. Elijah Cummings of Maryland died early this morning, October 17th, at the age of 68 in Baltimore.
The long-serving Democratic congressman's office released a statement saying he died at Johns Hopkins Hospital at 2: 45 a.m. Thursday from "complications concerning longstanding health challenges," reports The Root.
Cummings had served in the House of Representatives since 1996, and was chair of the House Oversight and Reform Committee, the powerful main investigative committee of the House that is one of three House panels heading the impeachment inquiry into Donald Trump. The committee will continue to investigate whether Trump used his presidential power to pressure Ukraine's president to help him scandalize Joe Biden, a potential rival for the 2020 Presidential Election.
Cummings also served as chair of the Congressional Black Caucus from 2003 to 2004.
He is survived by his wife Maya Rockeymoore Cummings, a political scientist who is the chair of the Maryland Democratic Party, and three children.
Cummings's death came as a surprise to many who were unaware of his health issues. Some took to social media to express their condolences.