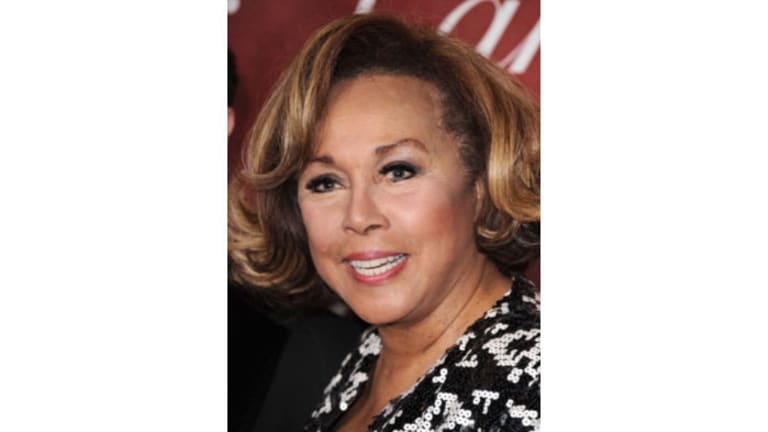 Pioneering Actor Diahann Carroll Has Died at Age 84
No matter your age, Diahann Carroll has played a character that was memorable to your generation.
Iconic actor Diahann Carroll, 84, died from cancer today, Oct. 4th, at her Los Angeles home, after being diagnosed with breast cancer in 1997. As the star of the groundbreaking sitcom Julia, Carroll was a pioneer for many Black actors in Hollywood.
NBC was the first network to air a series with a Black female lead, and Julia was Carroll's big break in Hollywood. The series aired in 1968 and ran for three seasons. Carroll played Julia Baker, a young widow and nurse who is raising her young son alone after her husband died in the Vietnam War. Carroll earned an Emmy nomination, and won a Golden Globe for the role.
The role was also memorialized with a Mattel doll, Julia Barbie Doll, which was one of the first celebrity Barbie Dolls and was released in 1969.
She went on to play major roles in classics like A Different World, Dynasty, and its spinoff The Colbys, reports TMZ.
Carroll is most remembered on the big screen for her title role in Claudine, opposite James Earl Jones. She also played a frenemy of the title character in Carmen Jones.
Before earning respect in Hollywood for opening doors to other Black actors and opening minds of studio execs, the Bronx-born New York native made it big on Broadway. She won a Tony Award for Best Leading Actress in a Musical in 1962 for her role in No Strings.
Carroll was married four times. Her last husband was singer Vic Damone, but they divorced in 1996.
She is survived by her 59-year-old daughter Suzanne Kay and two grandchildren.