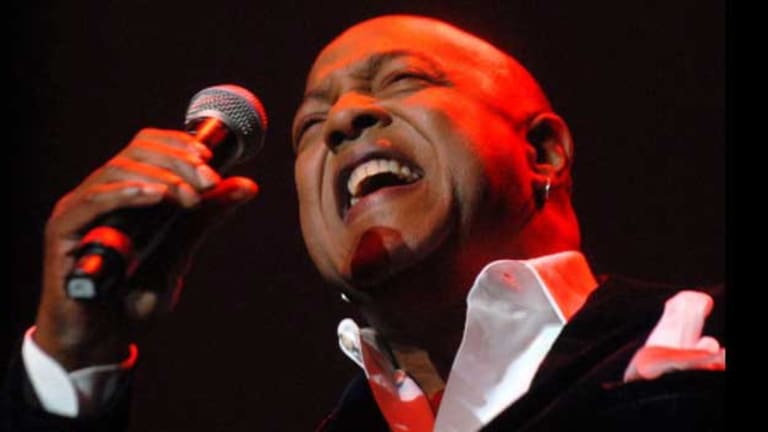 Peabo Bryson Had a Mild Heart Attack Over the Weekend
A representative revealed Peabo Bryson's condition after his heart attack over the weekend.
Peabo Bryson suffered a mild heart attack the morning of April 28th, revealed his representative today.
The statement that was released today says the singer who brought us Beauty and the Beast's most memorable songs, "A Whole New World" and "Beauty and the Beast," in 1991 is now in stable condition. Both the doctors treating him and his family expect him to make a "speedy recovery."
Bryson is 68, and his hits include "If You're Ever in My Arms Again" and "Tonight I Celebrate My Love," which is a duet with Roberta Flack. Check out the songs and a bonus official video below, and let us know which is your favorite Peabo Bryson song.