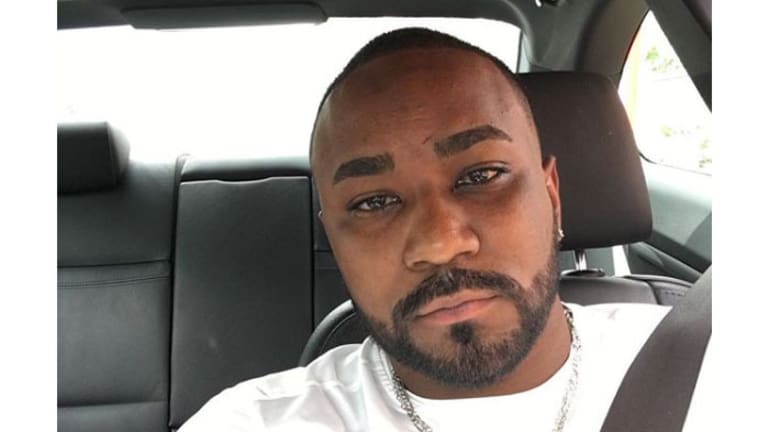 Nick Gordon, Bobbi Kristina Brown's Ex, Is Dead
Drugs have claimed another person connected to the late Whitney Houston.
Bobbi Kristina Brown's ex-boyfriend Nick Gordon died Wednesday, January 1, from an apparent overdose of drugs. He was 30.
Gordon's brother, confirmed the death to People in a statement, saying the cause was an overdose.
"We are devastated by the loss of my beautiful brother," Jack Walker Jr. said in the statement, reports the New York Daily News. "He leaves a void in the hearts of my family and his friends. Nick's battle in life was not an easy one."
Brown, the daughter of the late Whitney Houston and Bobby Brown, died at age 22 four years ago after spending six months in a coma. She was found unconscious in a bathtub of the Atlanta home she shared with Gordon in 2015. She had drugs in her system.
Gordon was accused of physically abusing Brown, and was found liable for her death. A judge ordered him to pay $36 million to Brown's family.
In later years, he was charged with domestic violence against his girlfriend, but she later retracted her claims and the case was dropped.