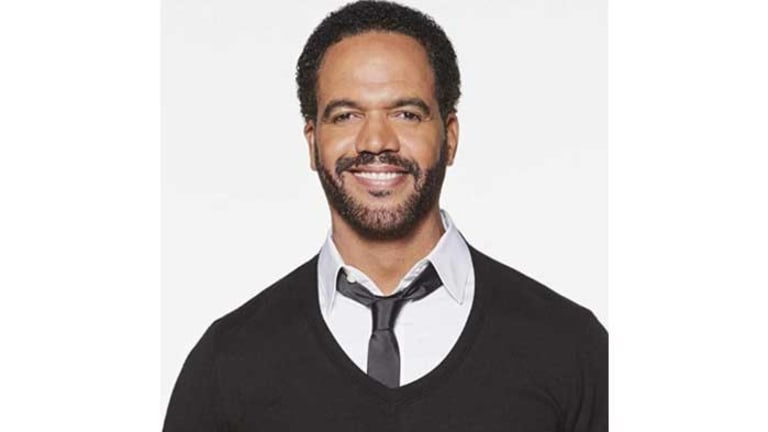 Kristoff St. John Was Treated for Depression a Week Before His Death
Many close to the actor are speculating that depression over the loss of his son prompted St. John to commit suicide.
The Young and the Restless icon Kristoff St. John, 52, was found dead Sunday, Feb. 4th, and many are speculating that depression may have led him to commit suicide.
One of the actor's friends went to check on him Sunday at his home in San Fernando Valley, and discovered his body, reports TMZ. Police and paramedics responded to a call for an "unconscious individual" at the home, and pronounced St. John dead on the scene. In the 911 dispatch call obtained by TMZ, the first responders repeatedly use the term "natural causes," which the media outlet reports means there was no foul play.
A source close to St. John said he had been depressed and checked himself into UCLA Medical Center in January and had been released last week. St. John was reportedly depressed following the suicide of his son Julian St. John in November 2014.
Julian was undergoing treatment at a mental health facility when he committed suicide. St. John and Julian's mother, Mia St. John, sued the facility for negligence. The lawsuit was eventually settled.
In 2017 around the anniversary of Julian's suicide, cops placed the elder St. John under a 72-hour psychiatric hold after he threatened to kill himself with a gun.
His ex-wife Mia reacted on social media to news of St. John's death: "THAT HOSPITAL KILLED OUR SON @TheArtofJulian THEN MY HUSBAND @kristoffstjohn1. THATS WHAT HAPPENED! THEY KILLED MY FAMILY"
St. John's fiancee of five months, Kseniya Mikhaleva, also took to social media to express her grief. She wrote, "How did it happen??? How??? Why did you leave so early???? and left me all alone ..."
St. John was known for his iconic role of Neil Winters on The Young and the Restless, which he played for nearly 30 years. He earned 10 NAACP Image Awards, and two Daytime Emmy Awards.
He is survived by two daughters, Paris and Lola St. John.