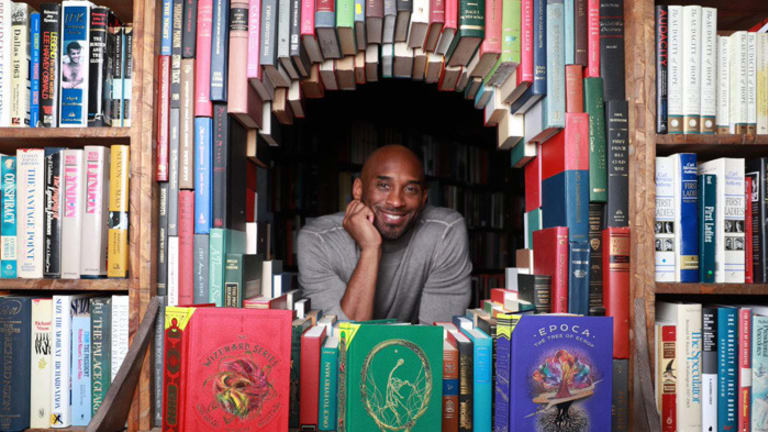 Kobe Bryant Has Died in a Helicopter Crash
Kobe Bryant is survived by his wife Vanessa and their four daughters, the youngest of whom was born June 2019.
UPDATE:TMZ Sports is reporting that Kobe Bryant's 13-year-old daughter Gianna Maria Onore was on board the helicopter with her father when it crashed. They were reportedly traveling to Thousand Oaks for basketball practice at the Mamba Academy.
*************************************************************************
Kobe Bryant, the legendary Los Angeles Laker and basketball phenom, has died in a helicopter crash in California, reports the New York Post.
The 41-year-old was reportedly traveling with at least four people when a fire ignited in his private helicopter, while they were flying over Calabasas around 10 a.m. pacific time. TMZ Sports reports the aircraft spiraled from the sky.
There were foggy conditions in the hills overlooking Calabasas reportedly. Rescue efforts were hindered by the brush fire the copter sparked on impact. There were no survivors.
The crash is under investigation, and investigators have confirmed that at least five people were killed but haven't identified the victims by name, reports the Post.
Bryant's wife Vanessa and four daughters were not traveling with him. Their youngest daughter was born just last June.
He played his entire NBA career with the Los Angeles Lakers, winning five championships and playing in 18 All-Star Games. He retired following the 2016 season.
Bryant's final tweet was congratulating current Laker LeBron James for passing him for third place on the NBA's all-time scoring list.