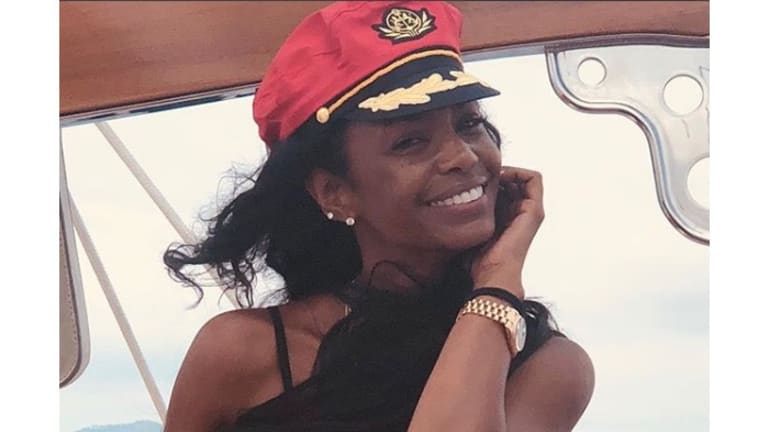 Kim Porter, Diddy's Ex and Mother of 4, Found Dead
A rep for Sean "Diddy" Combs has confirmed the passing of his ex-girlfriend and mother of four.
Model Kim Porter, who is most known for dating Sean "Diddy" Combs and bearing three of his children, was found dead in her Los Angeles home today, Nov. 15th.
Police were called to the 47-year-old's Toluca Lake home about noon, reports TMZ, and are still on the scene. According to the 911 call, the patient was in cardiac arrest.
It's unclear what the cause and manner of death are, but a source connected to Porter revealed to TMZ that she'd suffered flu-like symptoms in recent weeks and contacted her physician yesterday to say she wasn't getting better. The source believes Porter may have had pneumonia.
Diddy's rep Cindi Berger confirmed her passing, saying, "Sadly, I can confirm the passing of Kim Porter. I ask that you give the families privacy at this time."
Porter and Diddy dated off and on from 1994 to 2007. They have three children together, 11-year-old twin girls Jessie James and D'Lila, and Christian, who was born in 1998. Diddy also unofficially adopted Porter's son from a relationship with Al B. Sure, Quincy Brown.
Porter would've turned 48 on Dec. 16th.