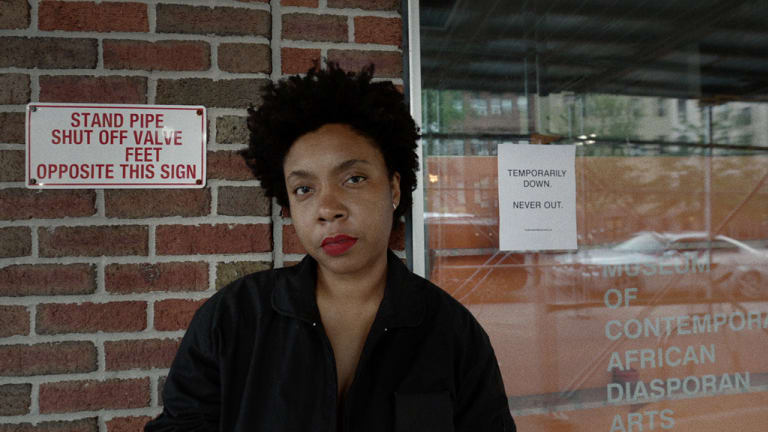 Hennessy Is Offering COVID Relief to Black, Latinx, and Asian Small Biz Owners
Hennessy's Unfinished Business is accepting applications now to offer small businesses help during COVID and beyond.
Hennessy is answering the call to help Black, AsianAmerican, and Latinxsmall businesses meet the immediate financial woes COVID-19 has created. Applications for the world-renowned cognac brand's Unfinished Business, a $3 million initiative, is open now through July 1st.
Hennessy is not new to supporting its community and enriching culture, and isn't playing catch up like other luxury brands that have just begun acknowledging and/or giving back to BIPOC communities. Just last month Hennessy celebrated the #HBCUGradParty with Mr. Club Quarantine himself, D-Nice, and raised funds for the Thurgood Marshall College Fund's member HBCUs and students. Hennessy Fellows, in addition, is a $10 million program "designed to equip the next generation of diverse C-suite leaders through financial assistance, access, and experiences." Unfinished Business is a response to the global pandemic that has disproportionately affected Black folks, Asian Americans, and Latinxs. Hennessy is offering small business owners an equitable recovery and a more just economic and social future.
Hennessy has partnered with the Hispanic Federation, One Hundred Black Men, and the Asian American Business Development Center to ensure that the $3 million is distributed at the community level. But Hennessy isn't simply throwing money to entrepreneurs and telling them to go solve their financial problems. The initiative will provide continuous access to educational content and information, as well as resources to keep businesses afloat during the crisis and beyond. In that vain, Hennessy will also host IG Live sessions to offer commentary, advice, and Q&As with Unfinished Business partners, community experts, and more.
To encourage applicants, Hennessy tapped filmmaker Haley Anderson to "lift the voices of seven minority small business owners, describing the current challenges they face, as well as the systemic issues this crisis has exacerbated," according to media materials. Check out the short film Unfinished Business: A New Program by Hennessy below.