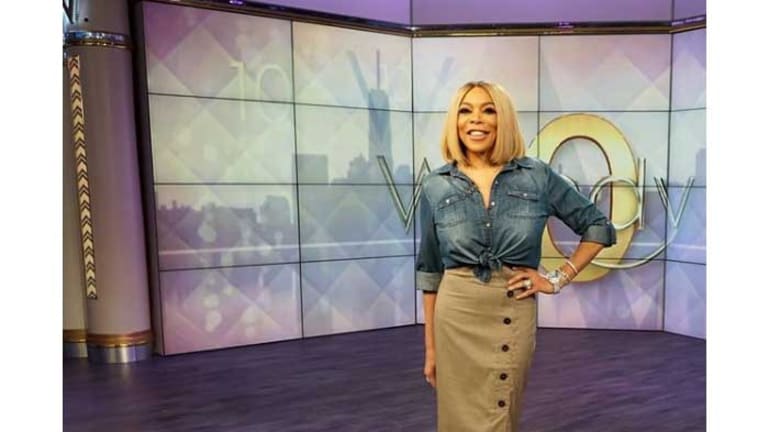 Heard on the Street: Wendy Williams on Living in a Sober House
Wendy Williams revealed to her talk show audience what the people living at the sober house are like.
"The great thing about being in the sober house [is] the people that I live with. We are people with functioning careers who just want to check ourselves and get down with that 12-step. … There are people in there with prestigious careers and degrees. There's such a stigma to substance abuse. Everyone thinks it's going to be the bum on the corner. I'm the face of it. How about you? Sometimes you just need to go someplace and get alone with your sobriety and your 12 steps."
— Wendy Williams opens up about living in a sober house during today's airing of the Wendy Williams Show. The talk show host wanted to correct the record regarding her recent early-morning trip to a Walmart in Upstate New York. She and the other people living at the sober house took a trip to Ellen, NY and were spotted shopping at the mass retailer. But what really took the bloggers aback was the fact that Williams's husband Kevin Hunter was nowhere in sight.