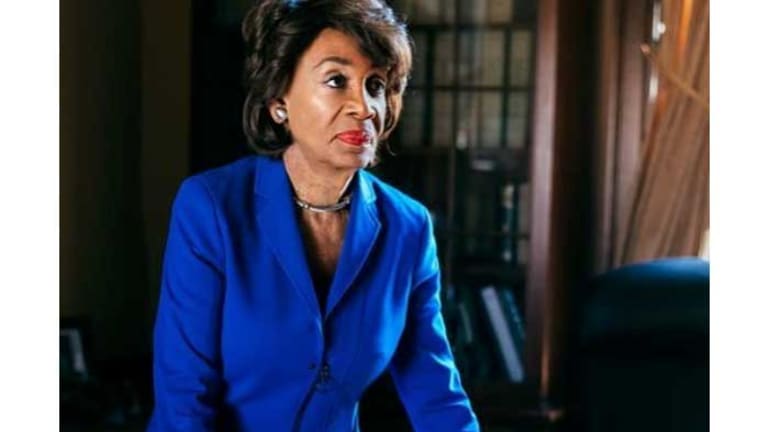 Heard on the Street: Rep. Maxine Waters on Smollett Charges Drop and Image Award
Congresswoman Waters says it was the "correct thing" to drop charges against Empire actor Jussie Smollett.
"It's the correct thing that the charges were dropped. First of all, we probably will never know all of the details. We've heard a lot of information. No one was hurt — that is, physically, killed, shot — he never committed a crime before, he forfeited the bail and it's this kind of situation where they close the case all over the country every day. I have learned this isn't unusual."
"[He's] an extremely talented man who people have come to love because he is on TV. I'm hopeful that he will go on with his career and be successful."
"I would love to see him, and I am looking forward to seeing him very soon."
— Rep. Maxine Waters (D-California) reacts to the Cook County State's Attorney dropping all 16 charges against actor Jussie Smollett, during an interview with Extra's Terri Seymour backstage at the 50th Annual NAACP Image Awards. The congresswoman also expressed her feelings about being honored by the NAACP with the Chairman's Award.
"It's surreal. I am extraordinarily excited and honored that the NAACP would choose me for this honor. The NAACP is a historic civil rights organization that has opened doors for all of us and created opportunities we would not have gotten if not for them and their work, so I am just overwhelmed tonight with this honor."