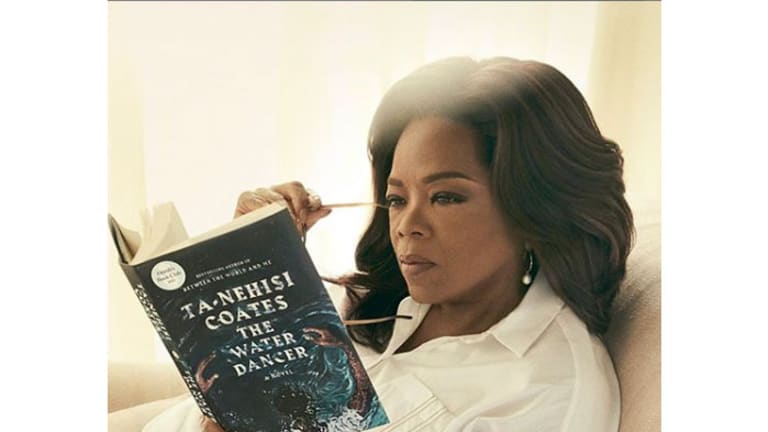 Heard on the Street: Oprah Remembers the Late Diahann Carroll
Oprah says watching Diahann Carroll as Julia, a professional not a maid, showed her that her dreams were possible.
"She had a great impact on me."
"For me, it was Julia. It was the first time seeing an attractive, beautiful, gorgeous Black woman on television who wasn't playing a maid, who wasn't being subservient."
"You say, 'I can do that, I can be that.' It said, 'This is possible,' and she was saying that years ago. She's here. She is with us."
— Oprah Winfrey remembers iconic actor Diahann Carroll while speaking with Extra special correspondent Rachel Lindsay, during the star-studded opening of Tyler Perry's new studio on the site of a Confederate army base in Atlanta. Carroll died Friday at 84 after a long battle with cancer. She broke racial barriers with her series Julia, on Broadway, and in films. Oprah revealed to Extra that she had Carroll and other legends at her home 14 years ago to thank them for inspiring her. Oprah paid that inspiration forward to Perry, who named the 12 sound stages at his studio after people in the industry who motivated him. Of course, Oprah was number one.