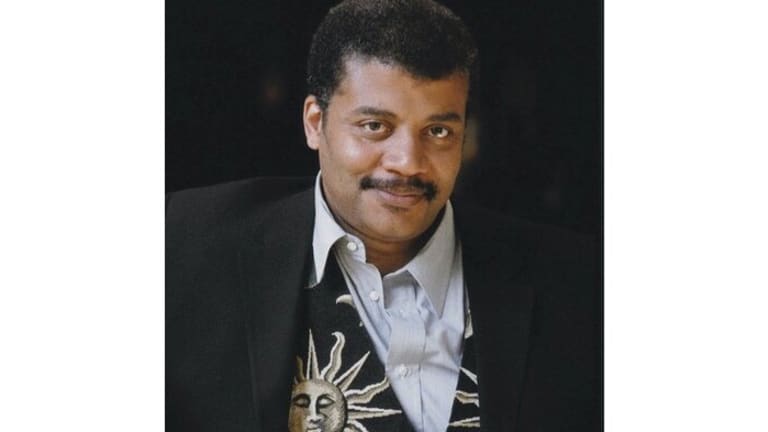 Heard on the Street: Neil deGrasse Tyson 'Cannot Continue to Stay Silent'
Neil deGrasse Tyson addresses the sexual misconduct allegations levied against him by three women.
"For a variety of reasons, most justified, some unjustified, men accused of sexual impropriety in today's "me-too" climate are presumed to be guilty by the court of public opinion. Emotions bypass due-process, people choose sides, and the social media wars begin.
In any claim, evidence matters. Evidence always matters. But what happens when it's just one person's word against another's, and the stories don't agree? That's when people tend to pass judgment on who is more credible than whom. And that's when an impartial investigation can best serve the truth – and would have my full cooperation to do so.
I've recently been publically accused of sexual misconduct. These accusations have received a fair amount of press in the past forty-eight hours, unaccompanied by my reactions. In many cases, it's not the media's fault. I declined comment on the grounds that serious accusations should not be adjudicated in the press. But clearly I cannot continue to stay silent. So below I offer my account of each accusation."
— Neil deGrasse Tyson addresses the sexual misconduct allegations levied against him in a lengthy Facebook post, in which he provides his account of all three incidents, labeling them "The 2009 Incident," "Summer 2018 Incident," and "Early 1980s." The website Patheos recently published accusations from three women, one of which is the acclaimed astrophysicist's former production assistant Ashley Watson. The Hayden Planetarium director says he welcomes an impartial investigation by the producers of his show Cosmos. "That brings us back to the value of an independent investigation, which FOX/NatGeo (the networks on which Cosmos and StarTalk air) announced that they will conduct," he wrote. "I welcome this. Accusations can damage a reputation and a marriage. Sometimes irreversibly. I see myself as loving husband and as a public servant — a scientist and educator who serves at the will of the public. I am grateful for the support I've received from those who continue to respect and value me and my work."