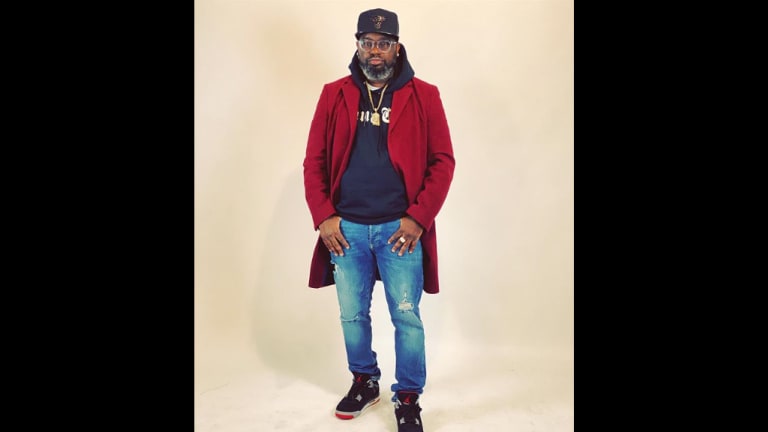 Heard on the Street: Lil Rel Howery Explains Why He Doesn't Mess With R. Kelly
If you thought comedian Lil Rel Howery was a fan of fellow Chicagoan R. Kelly, you better think again.
"There was another stand-in, a young lady [who] was actually one of his background dancers too for a couple of his tours. We were just talking the whole time, getting to know each other, laughing, and having a good time. But every time she laughed, I found him just, like, staring at me.
"So we come back to set the next day right and she's not talking to us at all, right? At all! And we're like, 'Yo, why she not talking to us?' So I pull her to the side like, 'Yo, did I do something?'
"And she was like, 'Nah, he doesn't want me talking to y'all.' And I said, 'Who?' And she's like, 'Robert!' … So she didn't talk to us the rest of the time we were filming [Trapped in the Closet] and it was just, like, it was just crazy and I remember him smirking about it, right."
-- Lil Rel Howery reveals why he doesn't like R. Kelly, and it has to do with the singer's alleged abusive behavior towards women. The comedian told Jimmy Kimmel, in an interview last November, that he had worked on Trapped in the Closet as a stand-in when Howery says the above incident occurred. Citing the coronavirus, Kelly's lawyers recently asked a federal judge to free him from a federal jail in Chicago, as he awaits trial for a slew of charges, including child pornography. His attorneys say there aren't enough precautions behind bars to prevent the spread of COVID-19. Watch Howery tell the story, along with another interaction with Kelly, below.