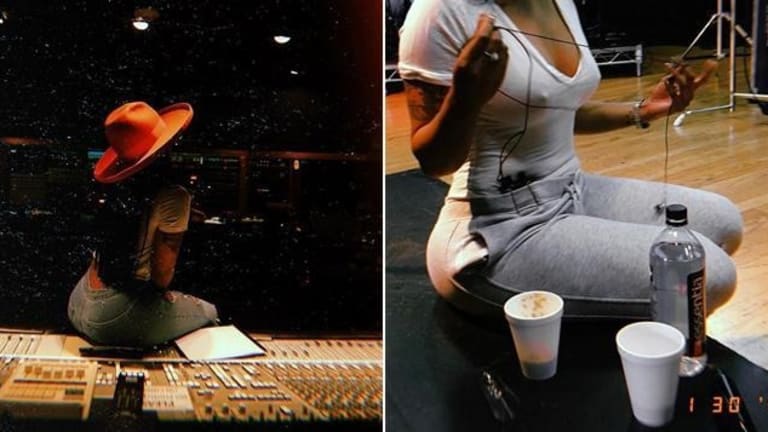 Heard on the Street: K. Michelle on Losing 'Betsy,' Her Butt Implants
"Thank yoooooooouuuuu @cosmeticare_ for understanding me just wanting to be little ole Kimberly.
I'm on bed rest for weeks, but I can't wait to hit the stage for tour and show off my new assets! Lol. Haaaaaaa. I look good girl! I just feel like me again."
-- K. Michelle thanks Dr. Niccole of Orange County's of CosmetiCare for removing her butt implants, which she called Betsy, five days after undergoing surgery on Jan. 12, 2018. The day after the surgery, K. tweeted about its success and said she'd be returning to the road in February. And she continues to tease fans about her new-old asset, and takes them on ride in a Ducati for her first day off bed rest: