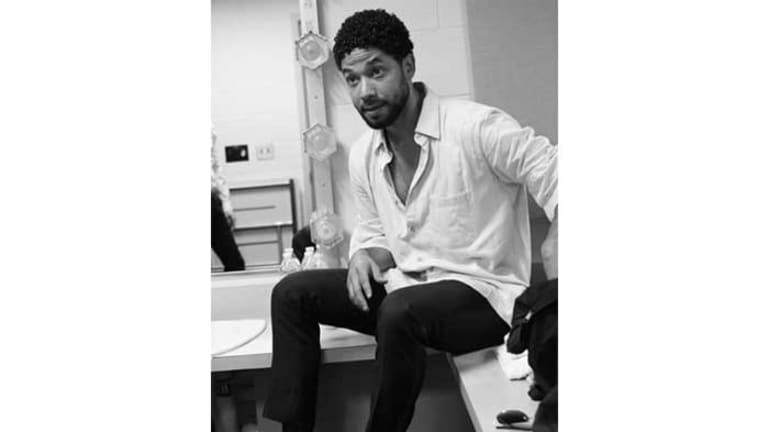 Heard on the Street: Jussie Smollett Addresses Attack Doubters
For his first interview since being attacked, Jussie Smollett spoke with GMA's Robin Roberts.
"At first, it was like, 'Listen, if I tell the truth, then that's it, because it's the truth. Then it became a thing of, like, 'Oh, how can you doubt that, like how do you not believe that. It's the truth.' And then it became a thing of, like, 'Oh, it's not necessarily that you don't believe that this is the truth, you don't even want to see the truth.' "
"We live in a society where, as a gay man, you are considered somehow to be weak. And I'm not weak. We, as a people, are not weak."
"I want that video found so badly. Number one, I want them to find the people that did it. Number two, I want them to stop being able to say 'alleged attack.'
"I want them to see that I fought back. And I want a little gay boy who might watch this to see that I fought the f--- back."
"I didn't run off. They did."
— Jussie Smollett tearfully opens up to Robin Roberts during an interview, on Good Morning America this morning, about the racist and homophobic attack against him in Chicago last month. Hours after the interview aired, Chicago police announced that they have identified "persons of interest" in the assault case.