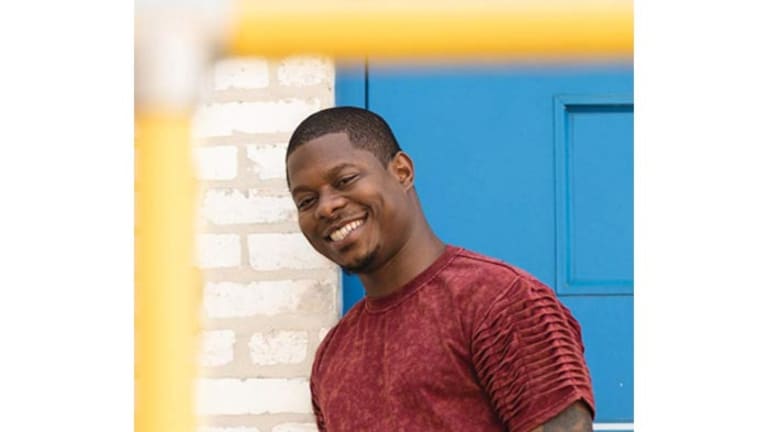 Heard on the Street: Jason Mitchell Addresses Sexual Harassment Allegations
Embattled Chi actor Jason Mitchell warns against believing everything you've heard about him.
"I think it's time to make a statement…To everyone commenting without knowledge of what's going please stop .. and to all my supporters I appreciate you all and I'm sorry I will no longer be in the chi.. but don't believe what you read in the media or this fake ass post."
— Jason Mitchell addresses on Instagram the sexual assault allegations against him for the first time since they made headlines. He expresses remorse for being fired from Showtime's The Chi after co-star Tiffany Boone revealed his alleged inappropriate behavior towards her. It's worth noting that Netflix also fired Mitchell from one of its films after conducting its own investigation into the sexual harassment allegations. Although Mitchell doesn't explicitly say he's innocent, he warns fans and detractors, "Don't believe what you read in the media." However, he also says not to believe "this fake ass post." So what are we to believe?