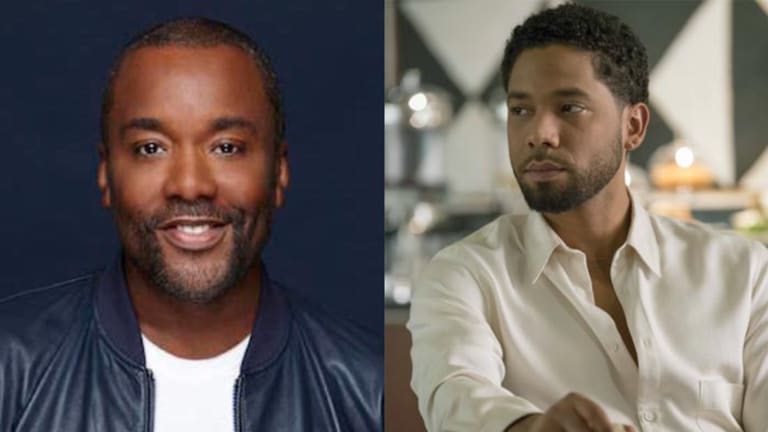 Heard on the Street: Is Jussie Smollett Persona Non Grata to Lee Daniels?
Lee Daniels says he had to stop calling Jussie Smollett in order to protect his spirit.
"I'm beyond embarrassed. I think that when it happened, I had a flash of me running from bullies. I had a flash of my whole life, of my childhood, my youth, getting beaten."
"Of course, there's some doubt. I'm telling you that because I love him so much. That's the torture that I'm in right now, because it's literally if it were to happen to your son and your child, how would you feel? You would feel, 'Please, God, please let there be that glimmer of hope that there is some truth in this story.' That's why it's been so painful. It was a flood of pain."
"I had to detach myself and stop calling him, because it was taking away the time I have for my kids, the time I have for my partner. It was affecting my spirit and other shows, everything."
—Lee Daniels discusses the Jussie Smollett attack debacle that captured national attention earlier this year, in an interview with Vulture. The Empire creator seems conflicted about whether to continue a relationship with the actor whom he treated like a son. Chicago police charged Smollett for allegedly fabricating a hate crime, but the charges were ultimately dropped. Initially, Daniels supported Smollett, who played Jamal Lyon on Empire, but now he's embarrassed by the situation, especially because he believes the scandal "played a major part" in Fox canceling the series.