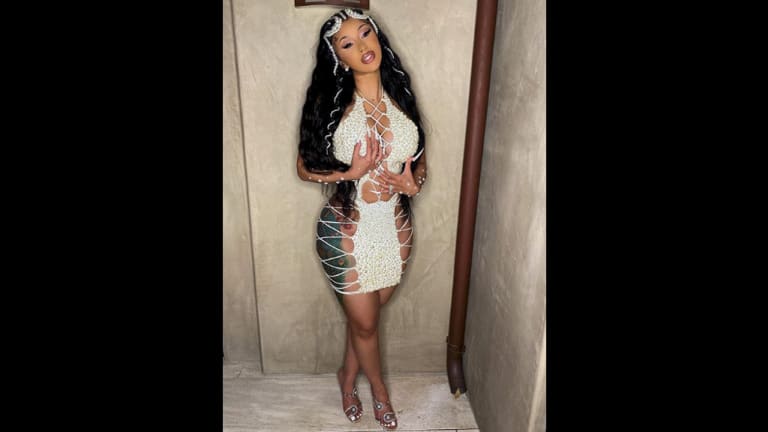 Heard on the Street: Cardi B Defends Soon-To-Be Ex-Husband Offset
Cardi B says Offset may have been bad in their marriage, but he was good for her business.
"He a dumbass not a bad man...cause out of everybody that tried to steal, finesse me into working with their brand for less he got people coming for me with CORRECT CONTRACTS and never ask for a dollar or benefit like every1  else. Nikkas is nikka but a bad personality he not."
— Cardi B insists in a now-deleted tweet that her soon-to-be ex-husband Offset is a decent man even if he's made some dumb decisions in their marriage, like alleged cheating, reports Complex. The "WAP" rapper also revealed that Offset helped to get her business affairs in order when others were allegedly trying to steal from her or take advantage of her fame for their gain. Cardi filed for divorce from the Atlanta rapper in September. She told her OnlyFans subscribers that she didn't wait for Offset to cheat on her again. The pair share 2-year-old daughter Kulture.