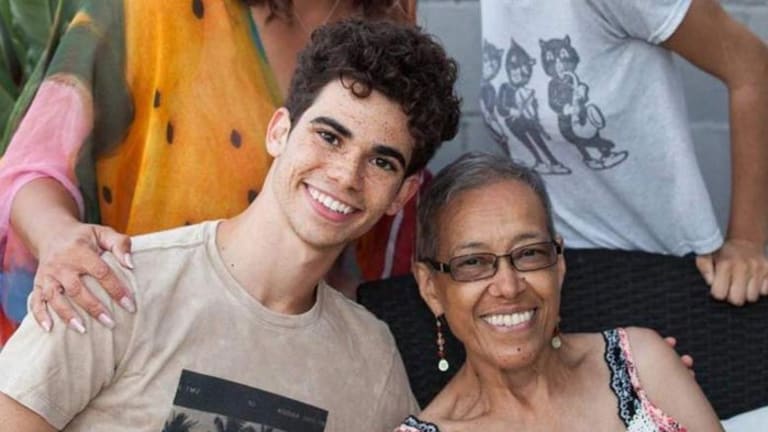 Heard on the Street: Cameron Boyce Celebrated Black Heritage in Last Interview
Cameron Boyce celebrated his Black and Jewish ancestors and relatives in his last interview.
"Her story doesn't just inspire me… It hits home with everyone who stops to listen to it. She and the other 11 students set the stage for our generation to come together. We have to ensure–especially with some of the controversy plaguing us now– that we continue to push towards dreams that have yet to be realized. Equality in its truest sense."
"She's a huge part of who I am. Being African American and Jewish, I have plenty of ancestors and family members that I can look to for strength, and more importantly, for a grateful outlook on life. Every one of them clawed and scratched for my sister and I to be in the position we're in today."
— Cameron Boyce spoke to Haute Living about his grandmother Jo Ann Allen Boyce, one of the "Clinton 12" students who desegregated Clinton High School in Clinton, Tennessee following the Supreme Court's 1954 ruling in Brown v. Board of Education. The May interview was the Disney Channel actor's last interview before he passed away after having a seizure while sleeping, on July 6, 2019. He was being treated for an ongoing medical condition. Allen Boyce recently co-authored a book about the experience at Clinton High School titled, This Promise of Change: One Girl's Story in the Fight for School Equality.