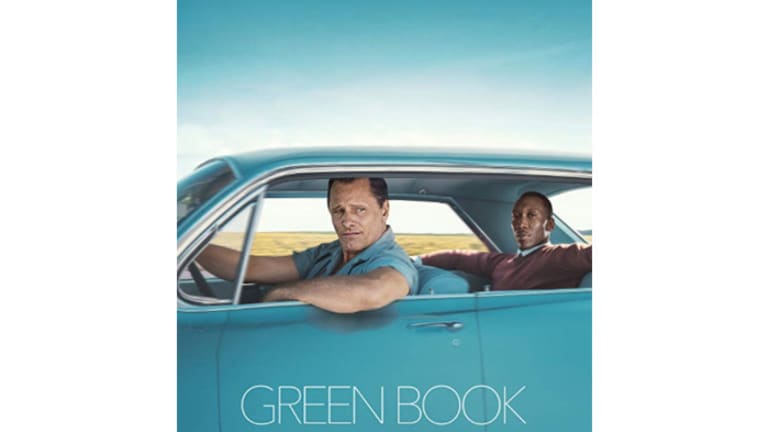 'Green Book': The True Story Behind the Book and Film
Jazz, race, and an unlikely friendship inspire the new film about navigating Jim Crow America.
Courtesy of Smithsonian.com
It was well after dark on a Saturday night in January 1963 when the Don Shirley Trio took the stage in Manitowoc, Wisconsin. The program of show tunes, jazz and classical music, the local paper reported, was "brilliant and exciting and warmly received by the large crowd." But its famed leader and pianist, Don Shirley, who was black, knew his welcome was conditional. A hateful sign stood at Manitowoc's city limits: "N-----, don't let the sun go down on you in our town."
When the trio set out on another tour later that year, Shirley hired a white driver, a gregarious Italian-American bouncer known as Tony Lip, to handle problems that might arise in the "sundown towns" of the North and the Jim Crow-era South. "My father said it was almost on a daily basis they would get stopped, because a white man was driving a black man," recalls Lip's son Nick Vallelonga, who has turned their journey into Green Book, a new film garnering Oscar buzz.