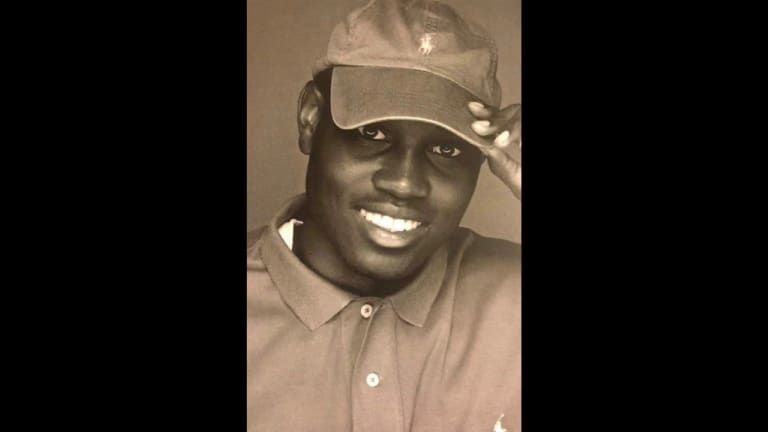 GBI Charges Third Man with Murder in the Death of Ahmaud Arbery
William Bryan recorded the shooting of Ahmaud Arbery and claims to only be a witness, but the GBI thinks differently.
"We called for [William "Roddie" Bryan's] arrest from the very beginning of this process," said Ahmaud Arbery's parents' legal team — S. Lee Merritt, Benjamin Crump, and L. Chris Stewart — in a statement. "His involvement in the murder of Mr. Arbery was obvious to us, to many around the country and after their thorough investigation, it was clear to the GBI as well."
The Georgia Bureau of Investigation announced today, May 22nd, the arrest of the third suspect in the fatal shooting of Ahmaud Arbery while he was jogging on February 23rd. The young man's family is relieved that the Glynn County Detention Center has Bryan in custody.
The GBI has charged Bryan with felony murder and criminal attempt to commit false imprisonment. Bryan recorded the fatal shooting incident between father and son Gregory and Travis McMichael and Arbery. When the video leaked online, Bryan claimed to have zero involvement in Arbery's death and he was just a witness. The GBI investigated Bryan and his video, determining that Bryan "did attempt to confine and detain Ahmaud Arbery without legal authority … utilizing his vehicle on multiple occasions during the above time frame, with the intention of confining and detaining Arbery," according to documents obtained by TMZ. Bryan allegedly cut off Arbery while he was running away from the McMichaels, who were armed.
"Roddie is a family man, NASCAR fan, and enjoys rock and roll," Bryan's attorney Kevin Gough said in a statement earlier this month, reports USA Today. "He is not now, and never has been, a 'vigilante'." Gough maintains that his client is a witness.
GBI Director Vic Reynolds said during today's press conference that it was an accumulation of evidence that led to Bryan's arrest. "If we believed he was a witness, we wouldn't have arrested him," Reynolds said, reports USA Today.
The lawyers for the family say the family is "thankful for the diligence of the GBI and the way in which they tirelessly pursued the evidence in the case."
Reynolds also said a separate team is investigating alleged misconduct in the case because there were months between the shooting and the arrests of the McMichaels, and local prosecutors initially refused to charge anyone. The team of investigators should finish their work shortly. "I hope the way we've handled the case brings an air of credibility to the criminal justice system," Reynolds told reporters Friday morning, according to USA Today.