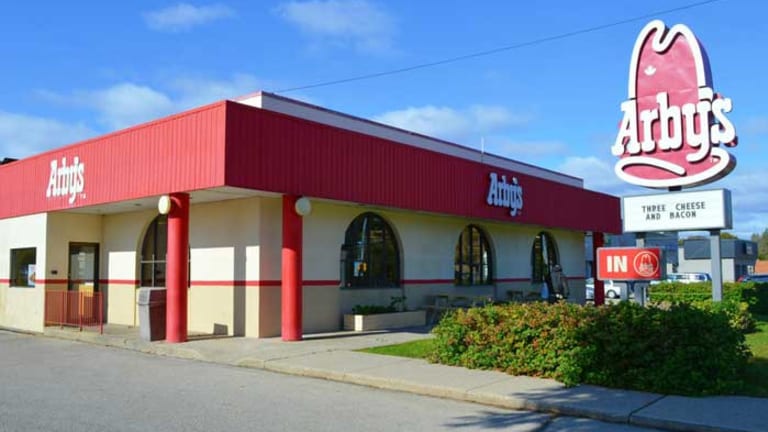 Drive-Thru Customer Spits in Arby's Manager's Face, She Fatally Shoots Him
An Arby's manager reportedly confessed to shooting a customer following an earlier altercation at the drive-thru.
A manager of an Oklahoma Arby's restaurant reportedly confessed to fatally shooting a drive-thru customer who spit in her face and threatened her.
Manager Deionna Young and customer Desean Tallent, both 25, engaged in a "cat and mouse" vehicle chase before Young allegedly shot him and then drove back to work, according to the Tulsa Police Department.
Young shot Tallent in the torso, and he crashed into a Walmart. He later died from his wound.
Earlier in the day, the two got into an altercation at the Arby's eatery. A video depicts Tallent spitting in Young's face and promising to return and "hurt her," according to the Tulsa Police Department.
Tallent did actually return to the restaurant and circled the parking lot. That's when Young ran outside, got in her vehicle, and initiated the chase with Tallent, reports the New York Daily News.
After cops arrested Young at her home Monday following their investigation, she confessed to the shooting. Investigators reportedly found a gun in her apartment, but she claims she destroyed the weapon she used to shoot Tallent. Young is facing a first-degree murder charge and is being held without bond.
An Arby's spokesperson told the Daily News that the franchise owner is cooperating with investigators.