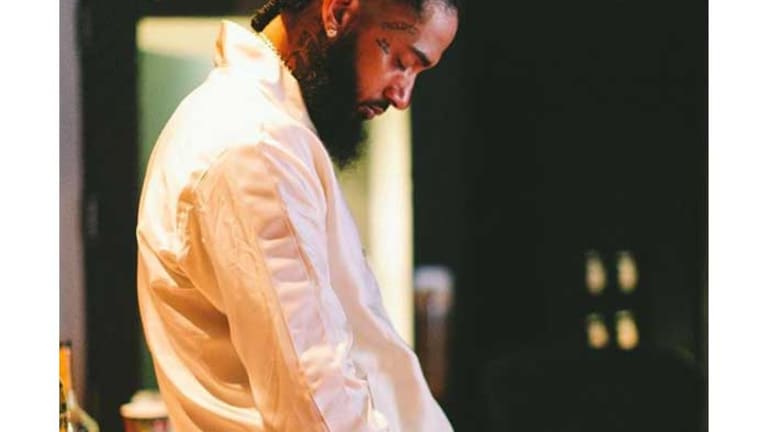 Details About Nipsey Hussle's Funeral Procession
Nipsey Hussle's final ride through Los Angeles is expected to last an hour and a half.
On Thursday, April 10th, Nipsey Hussle's family and friends will celebrate his life at the Staples Center in Los Angeles. After, his casket will make a procession around the city the rapper loved.
The funeral procession will include a few important sites in neighborhoods Nipsey staunchly supported, including his Marathon clothing store where Eric Holder allegedly gunned down Nipsey. In total, the procession will travel 25.5 miles in South LA before culminating at the funeral home.
Since the Staples Center only holds 21,000 people, TMZ reports that Nipsey's family wanted his community to be able to pay respects even if they can't fit in the stadium.
Nipsey's final ride through LA is expected to take an hour and a half.
Several vigils have been held at The Marathon store since Nipsey's untimely death. Ironically, he opened the business at the intersection of Slauson Avenue and Crenshaw Boulevard to support his neighborhood, not get killed in front of it.