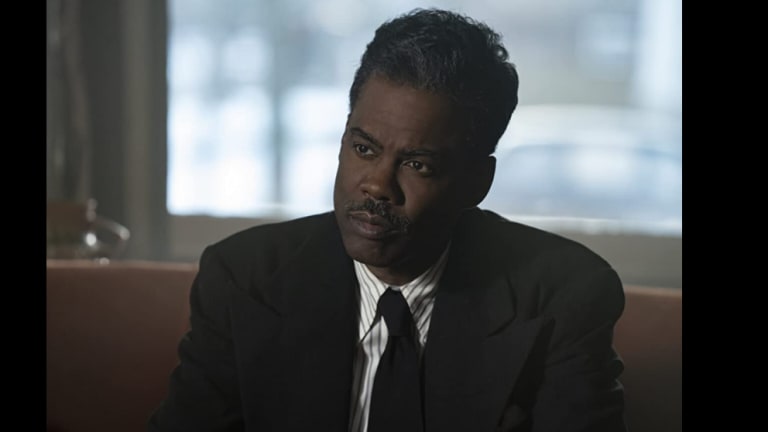 Heard on the Street: Chris Rock Says He's Still 'Processing' Will Smith's Slap
Chris Rock spoke publicly for the first time since Will Smith slapped him during the Academy Awards, after Rock said a joke about Jada Pinkett Smith.
"How was your weekend? Uhhhhh ... I'm not – I don't, like, have a bunch of s--t about what happened, so if you came to hear that, I'm not – I have like a whole show I wrote before this weekend. And I'm still kind of processing what happened. ... So, at some point, I'll talk about that s--t. And it will be serious and funny."
– Chris Rock spoke to the audience of a sold-out show in Boston on Wednesday, March 30th. This was the first time Rock has publicly addressed Will Smith angrily slapping him during the Academy Awards on Sunday, March 27th, after the comedian/actor made a joke at the Oscar winner's wife Jada Pinkett Smith's expense. On Monday, Smith took to Instagram to apologize to Rock, writing, "My behavior at last night's Academy Awards was unacceptable and inexcusable. ... I would like to publicly apologize to you, Chris. I was out of line and I was wrong." Understandably, Rock is still processing the entire altercation, and it's not known whether he and Smith have spoken privately. Watch an audience member's video of Rock addressing his fans below.