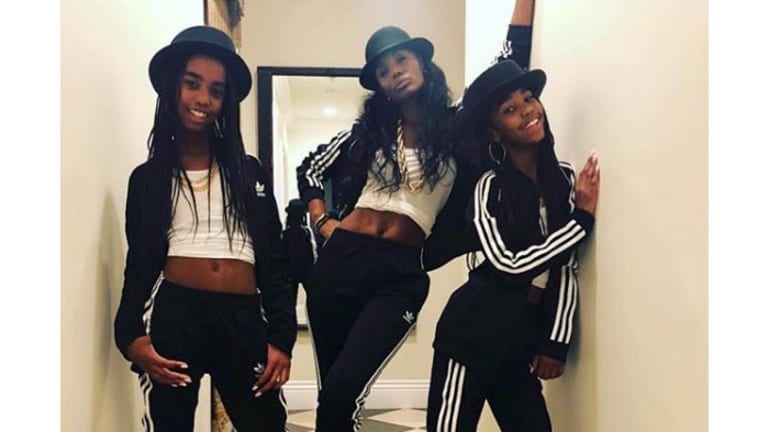 Celebs React to the Death of Kim Porter
Celebs like Rihanna and Janelle Monae express condolences for beautiful soul Kim Porter.
Yesterday, we delivered to you the news that Kim Porter — model, mother of four, and **Sean "Diddy" Combs'**s ex-girlfriend — died from an unidentified cause at her Toluca Lake, Los Angeles home. While many reeled from the news, they couldn't help pointing out that Porter was not only a gorgeous person on the outside, but was also beautiful on the inside. She truly touched many lives in the music industry. Many celebrities, including Rihanna and Janelle Monae, expressed their condolences to the Porter/Combs blended family, which includes the former lovebirds' children Quincy Brown, Christian Combs, and twin daughters Jessie James Combs and D'Lila Combs.
"So many will be affected by this, some won't even know why… but the whole world was graced by the vibrance in your spirit," wrote Rihanna on Instagram.
Janelle Monae expressed how Porter was a champion of women in the industry.
Missy Elliott wished Porter's children to have the strength to lean on each other. She also pointed out how generous Porter was with her love, being a second mom to Combs's first son Justin.
Even Lenny Kravitz spent time with Porter and her family through the years.
It's unclear whether Viola Davis knew Porter personally, but what is evident is that her death affected the actor much like the rest of us.
50 Cent sent good vibes to "Puff" at this time of sadness.