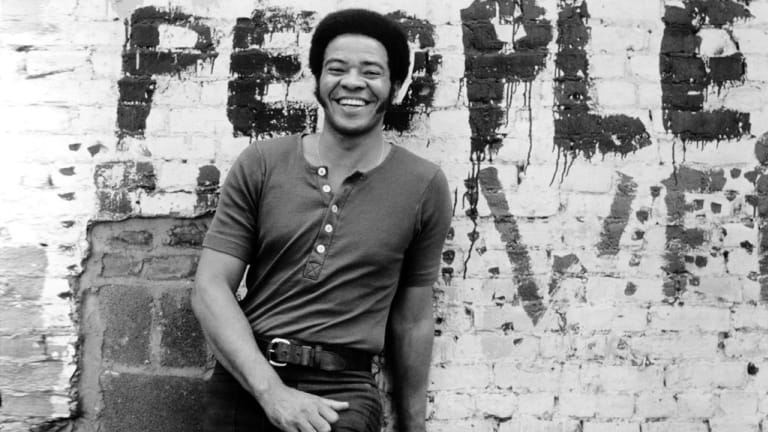 Celebs, Entertainers & Notables React to the Death of Bill Withers
Bill Withers's "Lean on Me" has been an inspiration to many, notably health care workers, during the COVID-19 pandemic.
Bill Withers, the singer and songwriter of "Lean on Me," "Ain't No Sunshine," and "Lovely Day," died Monday, March 30th, from heart complications in Los Angeles at the age of 81, according to his family's statement obtained by the AP.
Although the three-time Grammy Award winner withdrew from music in the mid-1980s, his soulful songs from the '70s have withstood the test of time. His "Lean on Me," a song about friendship, has been especially popular and inspirational as the nation suffers through the coronavirus pandemic. Health care workers, our frontline of defense against the virus, have posted their own renditions of the song, and so have choirs, artist, and more.
"We are devastated by the loss of our beloved, devoted husband and father. A solitary man with a heart driven to connect to the world at large, with his poetry and music, he spoke honestly to people and connected them to each other," the family statement read, according to the AP. "As private a life as he lived close to intimate family and friends, his music forever belongs to the world. In this difficult time, we pray his music offers comfort and entertainment as fans hold tight to loved ones."
Many celebrities, entertainers, and notables expressed on social media their condolences and sadness over the passing of Withers.