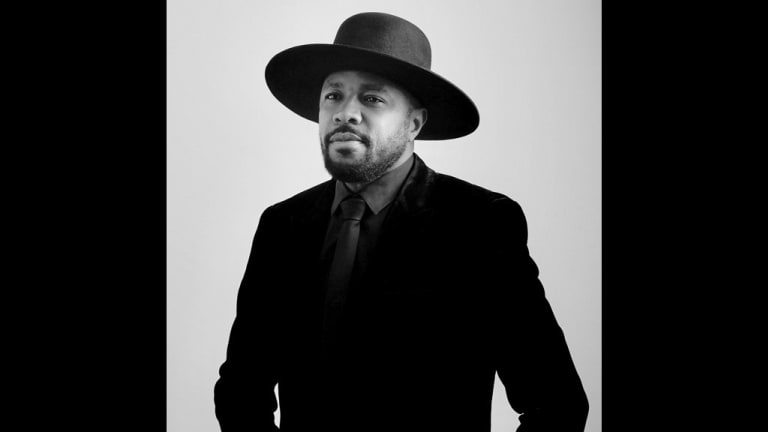 You're Invited: D-Nice, Hennessy & TMCF Are Throwing an Epic #HBCUGradParty
The virtual #HBCUGradParty is the official party for the National HBCU Commencement Celebration with Barack Obama.
D-Nice, the DJ and music producer who has kept you two-stepping at his virtual #ClubQuarantine, is giving graduates (age 21+) a way to celebrate the milestone of graduation even though they're staying home to prevent the spread of the 'Rona. On May 16th at 9 p.m. EST, D-Nice will hold the virtual #HBCUGradParty, the official after-party for the National HBCU Commencement Celebration, on Instagram Live.
Hennessy and the Thurgood Marshall College Fund (TMCF) are proud to sponsor the #HBCUGradParty, which will raise funds for TMCF's member HBCUs and students while also highlighting 2020's graduates and their institutions. This is just one way Hennessy and TMCF have committed to helping member HBCUs and their students. The other is the $10 million Hennessy Fellows program, which "is designed to equip the next generation of diverse C-suite leaders through financial assistance, access, and experiences." Access to Hennessy Fellows and the first-ever online academy/learning resource for all HBCU students aged 21+ can be found at TMCF.org.
In addition to D-Nice, Nas and A$AP Ferg, members of the Hennessy family, will also celebrate the grads during the jam session, #HBCUGradParty.